The new trailer for Zack Snyder's Justice League has left fans ecstatic for more. Many, including Huma Qureshi, Jake Tapper and Linda Carter took to social media to praise the trailer.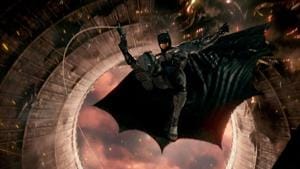 James Bond producer Barbara Broccoli has said that Daniel Craig's successor as James Bond will need to re-imagine the role, doesn't necessarily have to be white, and probably won't be a woman.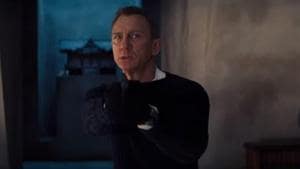 Enola Holmes movie review: Millie Bobby Brown's first film as producer, also starring Henry Cavill, is an energetic and empowering update of Arthur Conan Doyle's Sherlock Holmes stories.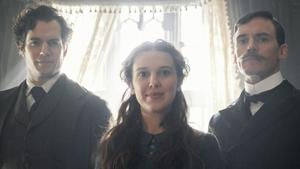 Filmmaker Zack Snyder has said that a scene directed by Joss Whedon for the theatrical cut of Justice League 'literally makes no sense' and will not be a part of his cut.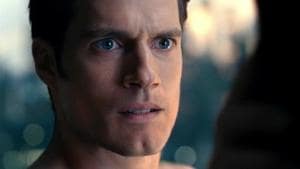 Millie Bobby Brown, Henry Cavill, Sam Claflin and Helena Bonham Carter star in Netflix's Enola Holmes. Here's your first look.