PCOS is a set of symptoms that present themselves in women due to elevated levels of androgens (male hormones) in females.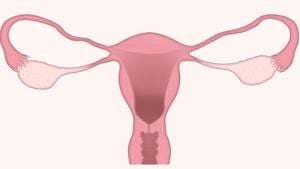 Hindustan Times, Delhi |
By
hindustantimes.com | Edited by Jahnavi Gupta
September is Polycystic Ovarian Syndrome (PCOS) Awareness Month. Learn about what foods to add and avoid in your diet to protect yourself from this condition.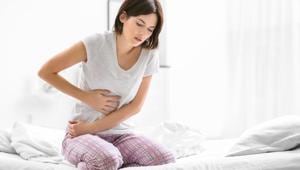 A well balanced diet, exercising regularly and reducing your stress levels can go a long way in reducing the risk of PCOS.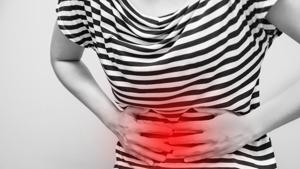 Celebrity nutritionist Rujuta Diwekar reveals how to change your diet and exercise routine if you have polycystic ovary syndrome (PCOS). A dietician to A-listers, like Kareena Kapoor Khan, Rujuta is a fan of coconut, ghee and jaggery in treating skin problems caused by PCOS.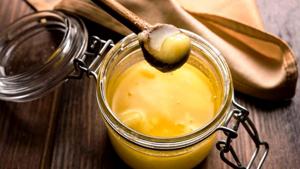 Causes, symptoms and cure for PCOS: Polycystic ovary syndrome, or PCOS, is a lifestyle related disease and that can be cured by making small changes. Most importantly, experts say, patients should eat a healthy diet and exercise regularly.