An officer said a case has been registered, and added that eyewitness have told the police that the man was shot at least four times by some unidentified people on a bike outside his house in Mayur Vihar Phase-3.


Published on Apr 21, 2022 04:55 AM IST
Shankar Choudhary, deputy commissioner of police (Dwarka), identified the couple as Daulat Ram and his wife. The police withheld the woman's name. He said they murdered Sonu Kumar because he allegedly forced Ram's wife to elope with him after holding their son at gunpoint.


Published on Feb 11, 2022 04:23 AM IST
Ajay Sharma is the chief of BJP's Kisan Morcha, Hindustan Times' sister publication Livehindustan reported.

Published on Nov 09, 2021 11:34 AM IST
The victim, Sumit Kumar from Khatik Mandi, and his friend, retired Army man Sunil Dutt, were on a two-wheeler when a car drove up alongside and six men attempted to kidnap Kumar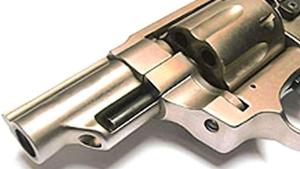 Updated on Jun 08, 2020 11:34 PM IST
Before pumping four bullets into his body, the accused thrashed the victim brutally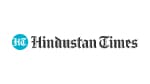 Published on Feb 24, 2020 11:58 PM IST