Latest from poll campaign
30 seats in Bengal and 47 in Assam will go to polls in the first phase on March 27.


Published on Mar 26, 2021 05:05 AM IST
The zealous cow protection drive, crackdown on slaughterhouses, and lynching of Muslims on the mere suspicion that they possessed beef had broken the symbiotic relationship between Hindus and Muslims

Updated on May 22, 2019 12:25 PM IST
Hindustan Times, New Delhi |
By
HT Correspondent
Congress star campaigner, Punjab minister Navjot Singh Sidhu is all set to give his home state a miss. The cricketer-turned-politician, who is headed next to Bihar today to address a rally for Shatrughan Sinha.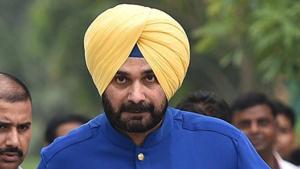 Updated on May 14, 2019 09:26 AM IST
PM Modi said that the polls will prove to be the turning point in India's rise in the world and it has brought out the differences between the two sides clearly.

Updated on May 09, 2019 09:09 AM IST
Hindustan Times, New Delhi |
By
HT Correspondent
BJP's Jamshedpur district president Dinesh Kumar said, "The district administration has issued a high alert for May 3 and May 4 in view of the Fani cyclone. This is why we have cancelled Yogi Adityanath's rally at Gopal Maidan, Jamshedpur."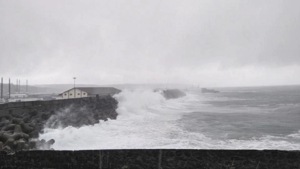 Updated on May 03, 2019 09:15 AM IST