Harsh Goenka shares Indira Gandhi's letter to JRD Tata, tweets 'Sheer class'. Post goes viral
Published on Jul 22, 2021 03:30 PM IST
Harsh Goenka's post on Indira Gandhi's letter to JRD Tata has prompted people to share all sorts of comments.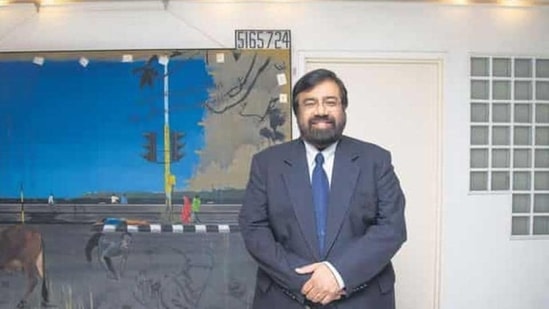 If you are someone who follows Harsh Goenka on Twitter, you may be aware of the different interesting posts he often shares. There is now a latest addition to that and it is an image of a letter that was written by Indira Gandhi to JRD Tata in 1973. He shared the picture along with an appreciative caption.
"A very personal letter exchange between a powerful Prime Minister and a giant industrialist. Sheer class! #Tata," reads the caption.
"Der Jeh, I am thrilled with the perfumes. Thank you so much. I don't normally use perfume and am so cut off from the 'chic' world that I do not even know these. But from now on, I will definitely experiment…," read the first few lines of the letter.
Take a look at the post to read the full letter:
The post, since being shared a few days ago, has gathered more than 7,700 likes and the numbers are increasing. It has also accumulated tons of comments from people.
What are your thoughts on the post?
Topics
Personalise your news feed. Follow trending topics