Zoo's 'find the hidden insects' video is fun to watch. Can you spot them all?
Published on Jul 29, 2021 05:25 PM IST
Bronx Zoo took to Instagram to share the 'find the hidden insects' video.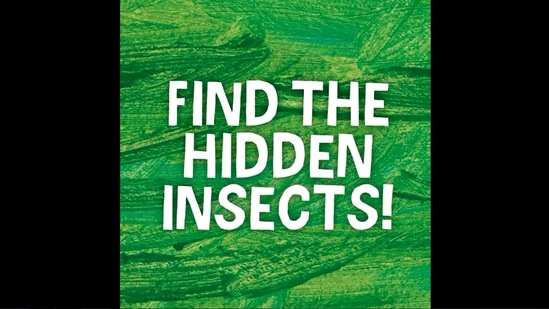 There is something thrilling about the posts that challenge netizens to spot an animal, an insect or an object hidden in plain sight. Easy or tough, those puzzles often keep people engrossed and entertained. Not to forget, the award for solving such a puzzle is an instant dose of satisfaction. Just like this video shared on Instagram by Bronx Zoo in which people have to find the insects hiding in their natural settings.
The video offers people with three pictures and asks them to spot the insects in each of them. "Can you find the hidden insects? Follow along and let us know what you see!" reads a part of the caption shared along with the video.
Take a look at the video to see how many insects you can spot:
The video, since being shared some 19 hours ago, has gathered more than 4,300 views and counting. People shared how they had fun while watching the video.
"So fun," wrote an Instagram user. "Love it!!" shared another. "This was fun," expressed a third.
What are your thoughts on the video? How may insects could you spot?
Personalise your news feed. Follow trending topics