End of days: What worked, what didn't for these 5 TV serials
As several shows are approaching their end, we look at what were the positives and negatives of these five TV serials.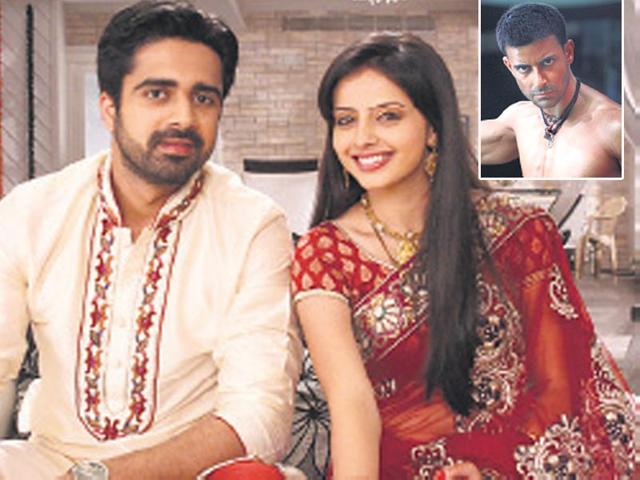 Updated on May 30, 2015 04:38 PM IST
Change is the only thing constant, and the television industry knows it only too well. Here, plots are reworked overnight, actors replaced at the drop of a hat, and even TV shows are axed at regular intervals if they fail to deliver ratings or live up to the expectations. Now, as several television shows are set to end over the next two months, we look at what led to their conclusion.
Tujhse Naraaz Nahi Zindagi




On air since: March 7, 2015
Ending on: July 2015
What worked
: The concept of speaking to victims of real-life incidents established a strong connect between the stories and the audience.
What didn't
: The series showcased victims interact with host Ashish Sharma. Eclectic mix of stories and lack of dramatisation may not have completely worked in favour of the show.
Killer Karaoke




On air since
: March 7, 2015
Ending on
: 30 May, 2015
What worked
: Host Krushna Abhishek's energy and comic timing. Celebrity episodes were loved by the audiences as it was fun to see the stars croon.
What didn't
: With time, the over-the-top acts might have become repetitive.
Iss Pyaar Ko Kya Naam Doon?... Ek Baar Phir




On air since
: August 26, 2013
Will end
: 11 June, 2015
What worked
: The makers initially cashed in on another show by the same name, and it gave the show a kick-start. The show worked well for two years, and the chemistry between the leads was also appreciated.
What didn't
: Recently, the plot went downhill, and also the air time of 6 pm didn't help the serial.
Peterson Hill




On air since
: January 26, 2015
Will end
: mid-June 2015
What worked
: Rohit Roy's comeback on the small screen after a long hiatus with this show was a positive factor for it. The actor played the role of a senior railway station master, who meets different people at the station leading to comic scenarios.
What didn't
: The concept of a station master and his family interacting with various passengers.
Mahakumbh




On air since
: December 15, 2014
Will end
: mid-July 2015
What worked
: Fans enjoyed Gautam Rode's portrayal as a superhero, who discovers his powers over a period of time. Unique graphics and the element of thrill also worked in their favour.
What didn't
: The genre of fantasy couldn't strike a chord with the audience as it was neither fictional nor mythological.
Close Story
Personalise your news feed. Follow trending topics