I always compete with myself: Vivian Dsena on Khatron Ke Khiladi
Feb 22, 2016 03:53 PM IST
Vivian will be the first wild card entrant on Khatron Ke Khiladi 7 that was shot in Argentina.
Vivian Dsena is ready to accept all kinds of challenges. After doing fiction shows like Pyaar Ki Ye Ek Kahaani and Madhubala on television and participating in dance reality show Jhalak Reloaded, the television heartthrob will now be seen performing some death-defying stunts on ongoing stunt-based reality show, Khatron Ke Khiladi, hosted by actor Arjun Kapoor. Vivian will be the first wild card entrant on the show that was shot in Argentina.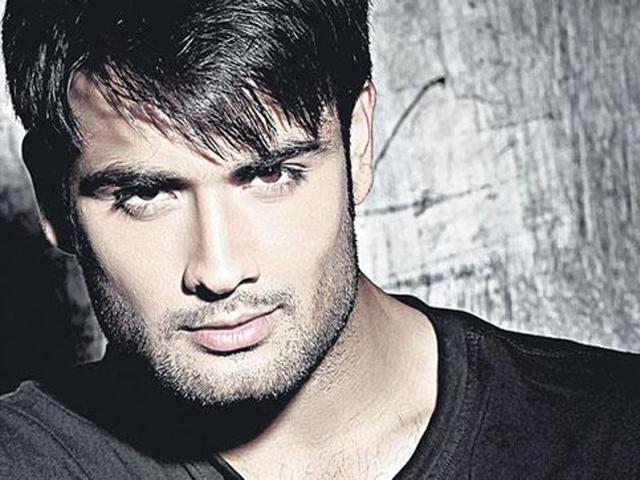 Naturally, Vivian is excited about being part of the show. "Stunt is what attracted me to the show. As an actor, I always perform my own stunts and never use a body double. I became a part of the show not to win it but to perform and enjoy all the stunts. No trophy excites me except for winning something in football. I am a football fanatic," smiles Vivian.
The actor also says that he overcame his worst fear, that of dancing, by participating in Jhalak Dhikhla Jaa season 8 (2015). "Nothing else scares me more than dancing. And I have already overcome that fear though I didn't win Jhalak. It's not winning or losing but the experience of participating is what matters to me. What is important is how much am I learning. I don't believe in competing with others. Instead, I compete with myself so that I can do better next time," says Vivian of Pyaar Kii Ye Ek Kahaani and Madhubala-Ek Ishq Ek Junoon fame.
If sources are to be believed, Vivian will soon be seen in a fiction show that revolves around an uncle and his nephew, played by Sudesh Berry and Vivian respectively.
The actor, however, says, "Nothing's confirmed yet. Talks are on with a couple of production houses and channels. As an actor I am always scouting for characters that I have not done before. Even in my last two shows, I played two different roles. Someone recently told me that he has written a character for me, which is similar to RK (read Rishabh Kundra of Madhubala-Ek Ishq Ek Junoon). I asked him then what new have you written? The audience will also not accept the same old thing. So, I make sure that the next character I play is different from the earlier ones."
Read: I feel like Michael Jackson now, says Vivian Dsena after Jhalak
Though Vivian's fans want to see him on the big screen, the actor doesn't sound too keen on doing films right now. "No producer or director has his or her eye on me, so I guess I will have to wait for the right opportunity. I am happy doing television. I feel TV is the most popular medium today. Even films are promoted on television shows," he signs offs.