86% of Russians back Putin government: Survey
A survey by the Levada Centre suggests that 86% of Russians support President Vladimir Putin's government.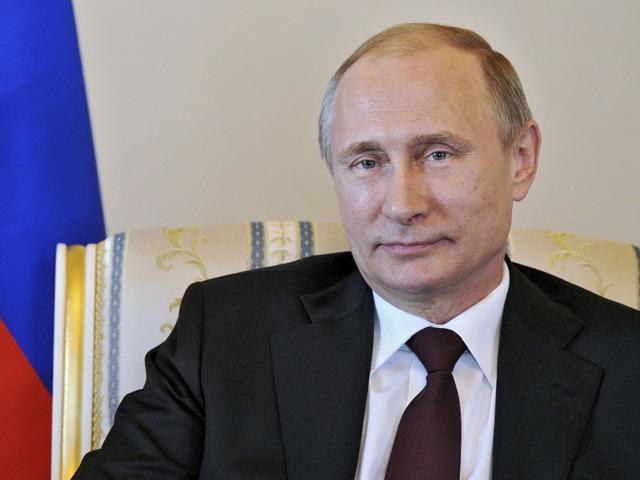 Updated on May 28, 2015 07:05 PM IST
86% of Russians support the administration under President Vladimir Putin, according to a survey released on Thursday by the Levada Centre, an independent Russian polling and sociological research organisation.
The survey also found that only 13% of respondents disapprove of the current government, Efe news agency reported.
With 62% voting for him, Putin also topped the list of the most reliable politicians in the survey which was conducted between May 22 and 25 in 46 of the 85 entities of the Russian Federation.
The president's approval rating remained unchanged compared to findings of a similar survey carried out late in April.
Meanwhile, support for Russian Prime Minister Dmitry Medvedev, was 63%--1% lower than previously recorded.
In the time between the two surveys, respondents who disapproved of the premier increased from 34% to 37%.
However, the list of the most trusted politicians included Medvedev, in third place with 21%, after Defence Minister Sergei Shoigu, with 29%.
Close Story
Personalise your news feed. Follow trending topics