Call to boycott Jaipur Lit Fest in London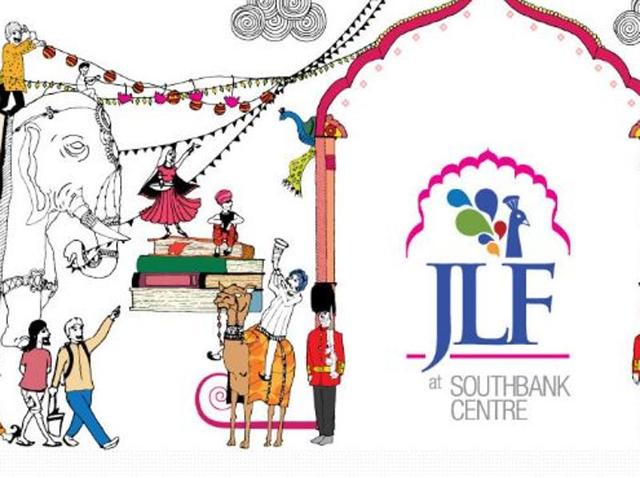 Published on May 16, 2016 07:56 PM IST
Writers, activists and people affected by the activities of British mining company Vedanta Resources have called on participants of the Jaipur Literature Festival in London to boycott the May 21 event because of its sponsor's alleged abuse of human rights.
Organisers of a letter calling for the boycott have scheduled a protest outside the Southbank Centre, the venue of JLF in London. Vedanta, which has its headquarters in London, is the main sponsor of the festival.
Several leading authors are scheduled to participate in the event, including Indian high commissioner Navtej Sarna, Rachel Dwyer, Namita Gokhale and Patrick French.
The letter cites several examples of alleged violation of rights by the mining major in India and Zambia.
It said: "Literature doesn't exist in a vacuum. We believe that writers and artists, as public figures, also have responsibilities. It makes little sense to discuss books and ideas and the problems of the world in abstraction, while being funded by and publicising a company that has been and continues to be a gross violator of human rights across the world."
Signatories include several academics based in Britain, India, Europe and Africa.
The Jaipur Literature Festival is travelling to London for its third consecutive year. Festival directors Namita Gokhale and William Dalrymple will bring together a day of talks, music and readings.
Sanjoy Roy, the managing director of Teamwork Arts, which produces the festival, said in a statement: "While we appreciate the concerns of those who have posted the open letter, we remain an open platform that allows for free thought and expression. Our strength continues to be our programming, the speakers and the quality of free and frank discussions that JLF brings to audiences. Our sponsors do not influence these choices nor have a say in our content."
Close Story