Diwali 2018: 5 diverse ways to celebrate the festival of lights
There's more to Diwali than lights, sweets and card parties. Here are 5 unique ways in which the festival is celebrated across India.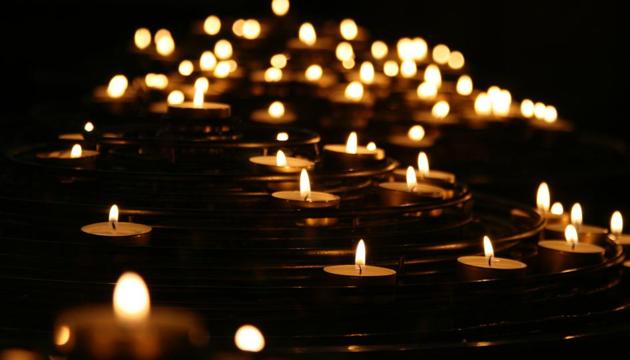 Updated on Nov 04, 2018 10:00 AM IST
The festive season is here and it is time to enjoy some Diwali goodies and get together with loved ones. However, there is more to Diwali than card parties, sharing sweets and lighting lamps. In fact, there are many traditions associated with Diwali and the festival is celebrated in different ways across India. Here are 5 unique traditions you need to know about:
+ +
* In Kolkata, Kali Puja is celebrated during Diwali, and is held at night. Priests chant mantras and devotees offer hibiscus flowers, special dishes and water to the goddess.
* The Sindhi community celebrates Diyari. On this occasion, they wash gold and silver coins in milk before worshipping the goddess. Afterwards, they tap the coin against their teeth while chanting — "Lakshmi aayi, danat vaai" (When Lakshmi arrives, poverty flees).
+ +
* In Jaipur, it's not just homes that are illuminated. The festival lights decorate the prominent markets as well, as each year there is a competition held to decide on the best decorated markets.
* In Goa, Diwali celebrations honour Lord Krishna and his vanquishing of the demon Narkasur. People also smear coconut oil to wash off their sins.
* In Tamil Nadu, Diwali is about lighting a lamp and offering naivedya to the gods. They perform a puja to appease their ancestors, and consume a special medicine called Deepavali Lehiyam.
Close Story