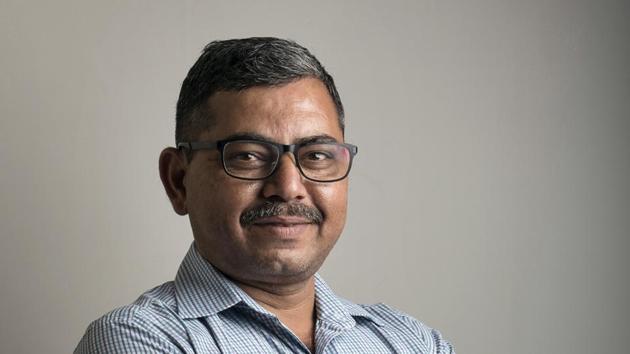 Kanchan V. Chaudhari
Special Correspondent. I have spent over a decade covering courts in Mumbai, primarily the Bombay High Court, and including several important trials like trial of 120 accused in March 1993 Mumbai bombings, 26/11 case - trial of Ajmal Kasab.
Articles by Kanchan V. Chaudhari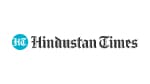 PUBLISHED ON MAR 07, 2021 12:08 PM IST
An associate of the judicial magistrate allegedly demanded and accepted a bribe on her behalf for dismissing a criminal complaint against a milk vendor.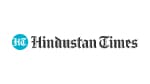 PUBLISHED ON MAR 07, 2021 10:17 AM IST
While rejecting the anticipatory bail, the court said there was a strong indication of the applicant's involvement in the offence.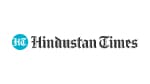 PUBLISHED ON FEB 28, 2021 12:56 PM IST
The petitioner had moved the high court in January this year after she was declared ineligible for admission to an undergraduate medical course as her left hand was amputated.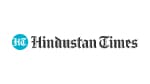 PUBLISHED ON JAN 18, 2021 01:34 PM IST
It alleged that after January 2020, employees of the company were forced and coerced to accept a voluntary retirement scheme, which the union claimed was not fair and equitable.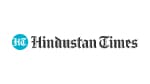 PUBLISHED ON JAN 11, 2021 01:07 PM IST
The actor and her sister have moved the high court challenging the October 16, 2020 order of a magistrate court at Bandra.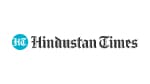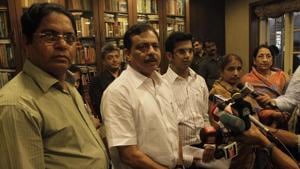 By Kanchan V Chaudhari
, Mumbai
PUBLISHED ON MAR 07, 2019 12:34 AM IST
The bench criticised the CBI special judge, then Mumbai police commissioner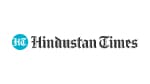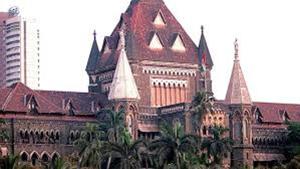 Hindustan Times | By Kanchan V Chaudhari
, Mumbai
PUBLISHED ON AUG 04, 2018 12:31 AM IST
Justice Gautam Patel ignored the biological mother's plea for her custody primarily on the ground that the woman was involved in some immoral activity