Teen creates fake 'Pak ISIS' account, sends Rs 2-cr extortion note to school
Updated on Dec 29, 2016 11:35 PM IST
A 13-year-old caught authorities by surprise after they discovered he had created a fake Pak ISIS email account and threatened his school teacher, and attempted to extort Rs 2 crore from his school.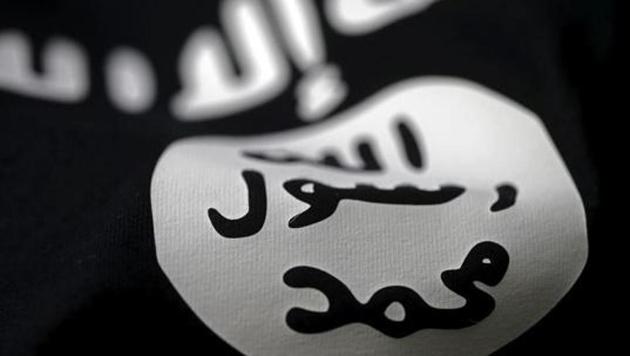 He created a fake Gmail account, named it Pak ISIS, and sent a Rs 2-crore extortion note to the owner of a private school in Jabalpur, Madhya Pradesh, about a fortnight ago.
Also, he generated two international phone numbers through the internet to make WhatsApp calls to his teacher, Arpita Malpani. He warned her that if she didn't pay him, he would upload her pictures on porn sites.
He told her to pay in Bitcoin, a kind of international online money. One Bitcoin is equal to Rs 65,000.
The entire plot appeared to be the handiwork of a professional extortionist with deep internet knowledge. But the suspect turns out to be a boy of 13, and a student of the school.
Police said on Thursday he did all that to teach Malpani a lesson after she scolded him in school.
"He is good at studies. The boy wants to be a hacker… he says that is his goal in life," an officer said, after questioning the teen who was detained on Wednesday and later freed on bail because of his age.
Police were surprised when they learnt that the class 8 student earns a handsome amount of pocket money by testing softwares of new applications of Facebook and other platforms.
"He had earned up to Rs 3,000 a month pointing out loopholes in systems of different websites," the officer said.
For a boy of his calibre, getting Malpani's mobile phone and email ID details from the school's website was just a cakewalk.
The little hacker's latest act bared gaps in the cyber security system, though police managed to track him down after much sweat. Even the intelligence bureau got involved as the email address has Pakistan and terrorist group ISIS together.
The police cyber cell worked on the computer network path of the email and also the two WhatsApp calls made through voice over internet protocol (VOIP) to the woman. The team found that the calls were made from Jabalpur. Thereafter, police tracked the location of the laptop to reach the boy.
The 13-year-old is a self-taught genius in cyber connectivity and networking, which he learnt from various websites, additional superintendent of police DPS Rajput said. "He has no formal education in information technology."
Police confiscated a mobile phone, a laptop, and some electronic equipment from the boy. His family refused to comment on the matter when contacted.