Centre says no to funds for revival of co-op banks of MP
Hindustan Times |
, Bhopal
Rahul Noronha
Apr 20, 2015 11:46 PM IST
The Union finance ministry has refused to give Rs 667 crore, the amount required to restructure the co-operative banks in Madhya Pradesh under the Vaidyanathan package, sources from the state secretariat said
The Union finance ministry has refused to give Rs 667 crore, the amount required to restructure the co-operative banks in Madhya Pradesh under the Vaidyanathan package, sources from the state secretariat said.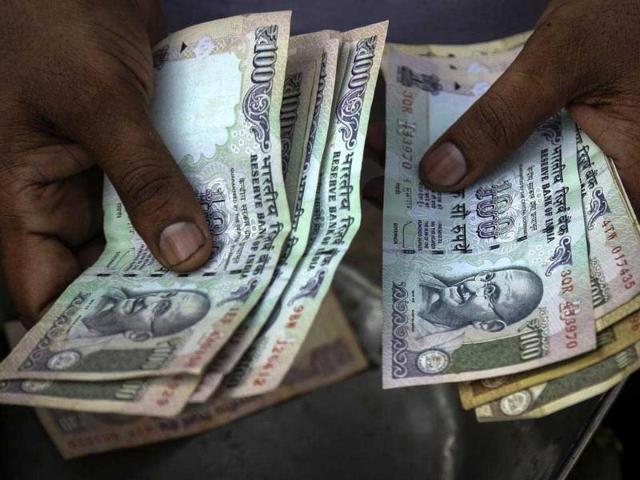 A committee formed under economist Professor A Vaidyanathan had recommended a revival package of Rs 1814.40 crore to restructure 38 district co-operative banks and 4,520 primary agricultural credit societies across the state, based on the financial position of March 31, 2004.
Of this amount, the Union gover nment had released Rs 1147.20 crore. The issue had been pending since 2006. The state government had been writing to the Centre to release the amount but was refused by the UPA government.
The state felt a BJP government at the Centre would be more amenable to its cause. However, in what was a rude shock for the state government, the finance ministry headed by Arun Jaitley recently informed the state it concurs with the decision of the previous UPA government.
The Union finance ministry has informed us that the matter is closed. In its letter to the state government, the finance ministry has said that it agrees with the decision taken in the past,h said a senior official at the secretariat said, wishing anonymity.
The state government has already released Rs 56 crore as its share in the second instalment of the restructuring amount.
"I would not like to comment on the Union gover nment's decision to not release the money. However, the Centre has worked out a formula for rationalising expenses in running co-operatives institutions. This will make everything fair," said BJP spokesperson Vijendra Singh Sisodia.