Ex-Rajasthan cop arrested with 18.8 kg opium
Aug 30, 2017 06:55 PM IST
Two persons including a Rajasthan police constable, who has been terminated from service, have been arrested by the Neemuch police with 18.8 kg of opium
letters@hindustantimes.com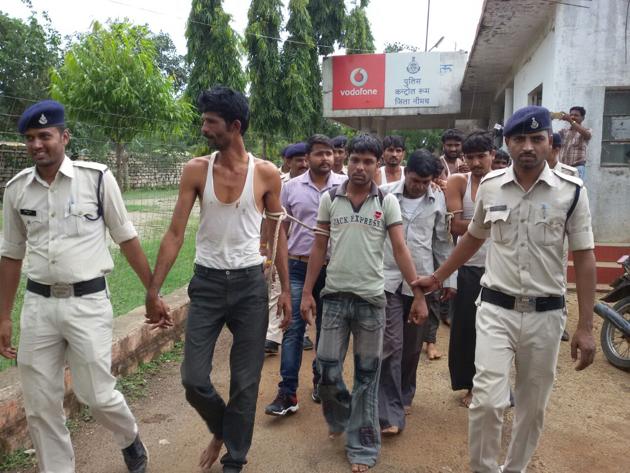 Two persons including a Rajasthan police constable, who has been terminated from service, have been arrested by the Neemuch police with 18.8 kg of opium.
The smugglers were carrying the drugs in bags with 'Vimal Gutka' tags.
Neemuch SP Tushar Kant Vidyarthi said they had received tip off that the consignment was being carried in a SUV (RJ-09-TA-1331).The drugs were being carried from village Lodkia, Mahargarh to Bhilwara, Rajasthan. The vehicle was stopped at the Navralpura phata and on checking the drugs were found. Riaz Khan and Aamir who were in the vehicle were arrested. During questioning Riaz Khan admitted that he was a suspended constable of Rajasthan police.