Arjun Reddy actor Vijay is curious to see how Shahid Kapoor plays the character in Hindi remake
Actor Vijay Deverakonda talks about expectations from actor Shahid Kapoor in the Hindi remake of his Telugu superhit film, Arjun Reddy.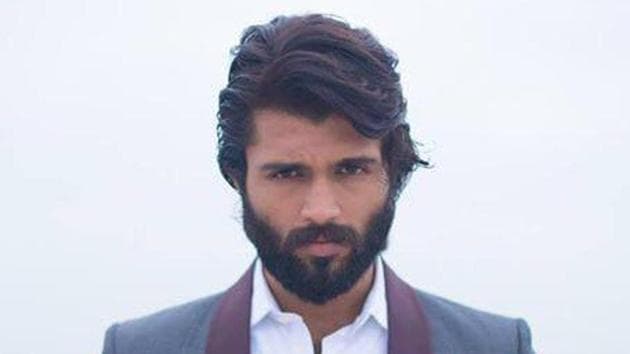 Updated on Jul 05, 2018 05:00 PM IST
While actor Vijay Deverakonda is riding high on the success of his Telugu film Arjun Reddy, he also has his eyes trained on the Hindi adaptation of the film. Vijay wants to see how his character is pulled off by Shahid Kapoor, who has been finalised for the Bollywood version.
"I am really excited and curious to see how Shahid will play that character. I would like to see what else I could have done or [how I could have] interpreted this story," says Vijay, who played the titular role of an eccentric man falling in love and becoming a changed person.
The film also got Hyderabad-based Vijay his first lead actor award, which he has decided to auction and donate the earning to the Chief Minister Relief Fund.
+ +
Read: Bollywood looks with admiration at Arjun Reddy actor Vijay's award auction plan
Filmmaker Sandeep Vanga, who directed the Telugu version will be helming the Hindi version as well, and Vijay doesn't want to give any opinion on how it should be directed. "He (Vanga) knows best what direction he needs to take, since the story came from him," Vijay says.
The actor, who recently announced his next Telugu venture Geetha Govindam, adds, "I think it would be really interesting to see how other actors bring flavour to this story. There is a Tamil version also being made, but with a different director."
Follow @htshowbiz for more
Close Story