Bhaag Milkha Bhaag turns 4: Rakeysh Mehra wasn't sure audience would connect
Jul 12, 2017 08:56 AM IST
Filmmaker Rakeysh Omprakash Mehra says athletics isn't given much importance in India, so he was initially unsure about the Farhan Akhtar-starrer.
Filmmaker Rakeysh Omprakash Mehra wasn't sure about the fate of his film, Bhaag Milkha Bhaag, which released today four years ago. The film, starring Farhan Akhtar, was based on the life of athlete Milkha Singh.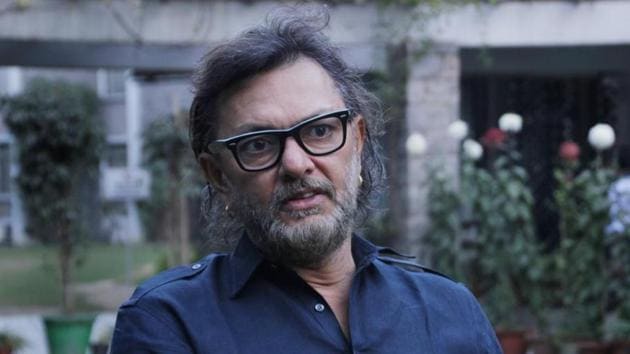 "To be honest, the film could have gone either way. It was one of the first biopics made. Athletics isn't given that much importance in India, compared to other sports. So, I wasn't sure if people would be able to connect with it. They did, however, and I feel wonderful that it did so well," beams Mehra.
The film made over 100 crores at the box office, and became one of Mehra's biggest hits after Rang De Basanti (2006). "Ever since I was a kid, I was inspired by the story of Milkha Singh. I remember we had just shifted to Lajpat Nagar (in Delhi), and the only thing we used to hear from our neighbours was about this Indian athlete Milkha Singh, and how he is making India popular," he says. Milkha's struggle to make a life for himself after Partition fuelled Mehra's inspiration to tell his story. " But then I got to know the other side of his story... about this 12-year-old boy who was forced to relocate because of partition and had no food to eat, or place to live. His struggle to become somebody inspired me even more, and I guess that showed in the film as well," Mehra adds.
Farhan Akhtar played the role of the athlete, and Mehra says that it didn't take much time for the actor to agree to the film. "He liked it instantly, and I think he was perfect for it. I always wanted to work with him, and he said no to me when I offered him a role in Rang De Basanti. He said that time that he wanted to be a director. But I always knew his intensity as an actor and it showed in his performance in this film," he says.
Follow @htshowbiz for more