From the small screen to the big
Updated on Aug 26, 2012 02:31 PM IST
After TV actor Raqesh Vashisth, Manish Raisinghani will also be seen in Madhur Bhandarkar's next.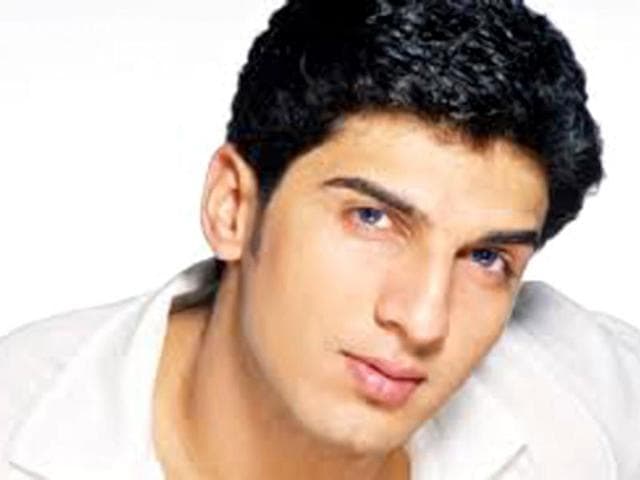 Most TV actors work on the tube while they actively look for a "big break" in films and would kill for a role in a movie helmed by a big director like Madhur Bhandarkar. It comes as a surprise when, Manish Raisinghani claims that he didn't want to be part of the director's next, the Kareena Kapoor-starrer, Heroine.
The actor, who is currently doing the Colors' show Sasuraal Simar Ka opposite Balika Vadhu actor Avika Gor, says, "I met Madhur to discuss (working in) his future projects and after meeting me, he wanted me to do a part in Heroine. He told me 'Honestly, it isn't a big lead or an outstanding character, but I want only you to do it'. Madhur also said he would give me a 'friendly appearance' credit."
Puzzled by the filmmaker's insistence, Manish was sceptical about taking on the project and was told by Madhur to sleep over it before making a decision. To get a better perspective, Manish approached popular TV director Swapna Waghmare Joshi, as he had worked with her in the past. "Swapna told me to take it up as it would be a good opportunity for me. She spoke to him (Madhur) and said I could take him at his word."
Like most actors, Manish too wanted a good break in films and was worried that a small role might mar his future career. However,
working with Madhur changed his mind. "He is a fantastic director and works hard on his characters. He knows every shot and scene by heart. He told me that he might not be very learned but he gives lectures to MBA students as he has good knowledge about his work," says Manish.
The actor adds, "I have zero expectations from the film in regards to my role, as I don't know how much of the footage will be retained in the final cut." Manish plays a superstar in the film and recently shot for 10 days for a party sequence.
Personalise your news feed. Follow trending topics