Pakistan says Bajirao Mastani is anti-Islam, bans it
Updated on Dec 17, 2015 05:47 PM IST
Pakistan is all set to ban Sanjay Leela Bhansali's magnum opus Bajirao Mastani dubbing the film 'un-Islamic'.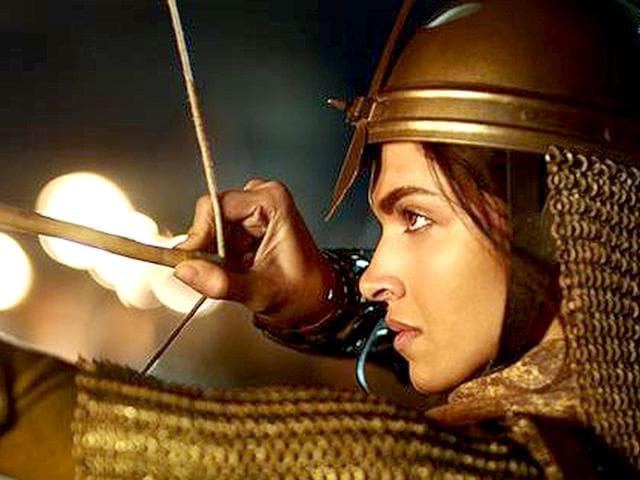 Sanjay Leela Bhansali's magnum opus Bajirao Mastani, starring Ranveer Singh, Deepika Padukone and Priyanka Chopra, will not release in Pakistan, reports DNA. The Central Board of Film Certification (CBFC) of Pakistan refused to issue a no objection certificate for the film which chronicles the love story of Maratha leader Peshwa Bajirao I and his second wife, Mastani, who was part Hindu and part Muslim.
Defending the board's decision, Mobasher Hasan, chairman of CBFC told The Express Tribune: "Firstly, the film is in Hindi and our ordinance does not allow Hindi films to be screened. Secondly, it is a historical drama that is indirectly against Islam and Muslims."
Read: Deepika, Ranveer are perfect Bajirao and Mastani, says Priyanka
Earlier, there were speculations that the film would be banned in Pakistan because of a few intimate scenes and dialogues. Mobasher, however, clarified the board's stand, and added that Pakistan's censor board has termed the film anti-Islamic and, hence, it cannot be allowed to release in Pakistan.
Watch: The majestic and luxurious sets of Bajirao Mastani
Pakistan has three regional censor boards -- Sindh Board of Film Certification (SBFC) in Karachi, Punjab Censor Board in Lahore, Central Board of film Certification (CBFC) of Pakistan in Islamabad.
Dilwale vs Bajirao: Six big clashes in the past
The Sindh and Punjab boards have approved the film and, hence, local distributors are hopeful that the CBFC might reconsider its decision.