Uday Chopra broke up with Nargis Fakhri on WhatsApp? He reveals truth
Rumours that Uday Chopra broke up with Nargis Fakhri on WhatsApp, leaving her devastated forced the YRF scion to take to Twitter.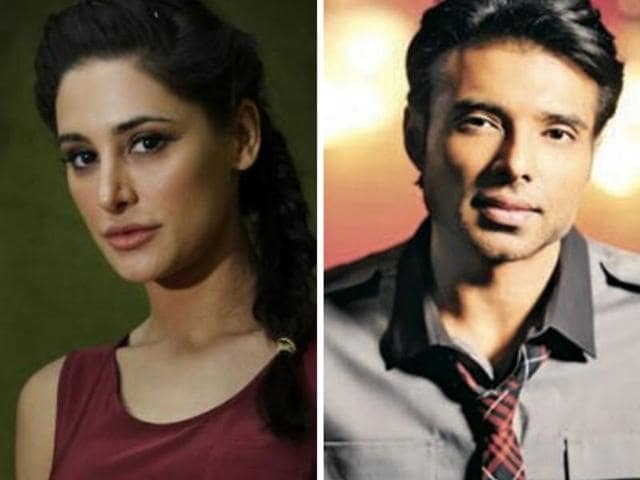 Updated on May 19, 2016 03:59 PM IST
Did Bollywood actor Nargis Fakhri suffer a nervous breakdown after actor-producer Uday Chopra ended his relationship with her? Or did she go to the US, where Uday lives, to mend fences with him after he called off their marriage allegedly on WhatsApp?
Bollywood was rife with rumours that Nargis left for the US leaving her producers in the lurch. Uday Chopra on Wednesday broke his silence on reports around his romance-gone-sour with Nargis Fakhri, saying "all reports are untrue" and clarified that the Rockstar actress is still his close friend.
Several reports have mentioned that Nargis was all set to announce her wedding with Uday, but he called it off. Rumours were also rife that Uday broke up with Nargis over WhatsApp.
Reacting to the rumours, Uday said in a statement: "I normally don't respond to gossip, but the press has been reporting a lot of fiction disguised as fact. I would just like to clarify that Nargis and I have been and still are very close friends."
Read: Not heartbreak, medical issues made Nargis Fakhri leave for New York
He added: "The press has done a wonderful job of creating stories out of thin air and I applaud their creativity. However, these are all untrue."
There were also reports that following their 'relationship' hitting rock bottom, Nargis had a 'nervous breakdown' and left the producers of all her upcoming films in the lurch. However, her spokesperson had cleared the air saying that she is "out of country to address her health issues".
Close Story
Personalise your news feed. Follow trending topics