Varun Sharma on exploring genres: I want to play a psychotic guy or drug addict
Hindustan Times |
, New Delhi
Monika Rawal Kukreja
May 31, 2018 06:54 PM IST
Actor Varun Sharma says that even though he wants to explore other genres, he will never stop doing comedy, which has given him a lot of acceptance.
Getting typecast in one kind of genre or role is nothing new for Bollywood actors. They often get comfortable in the roles they get to play onscreen, time and again. However, actor Varun Sharma, who has carved a niche for himself portraying comic characters on the big screen, feels that he is "definitely going to try different genres" but won't detach from comedy ever.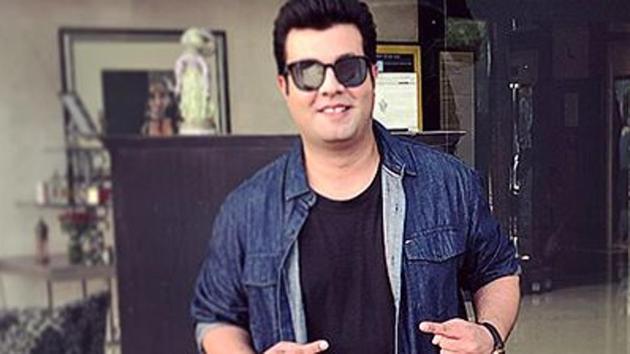 "I want to explore different genres — negative or a psychotic guy, a drug addict or an emotional guy. I want to explore all of that, but at the same time, I don't want to leave comedy. I feel, ethically and emotionally, this particular genre has given me acceptance among people. It has created that reliability. The place that I have today in the industry and in people's heart, it's because of comedy," says Varun, adding that it will be wrong on his part to completely stop doing what he has been doing for so long.
Asked if he fears that filmmakers might not ever cast him in a negative role or an intense character, Varun states, "Not many know that before I debuted with Fukrey (2013), when I used to do theatre, it was mostly in a very dark space and I used to perform hardcore serious theatre plays. I never thought I would make people laugh. So, Bollywood was actually my first attempt in the comedy genre."
The actor insists that it's not fair that people put actors in a bracket. "A lot of people tell me that 'Oh you are getting into that comedian stream'. I want to tell them that I'm an actor who excels in a genre called comedy and that doesn't make me a comedian. Similarly, excelling in being a badass [onscreen] doesn't make an actor a real-life villain. It's our job. These stereotypes have been shaped up in our own minds," opines Varun, who has been a part of films such as Dolly Ki Doli (2015), Kis Kisko Pyaar Karun (2015), Dilwale (2015), and Fukrey Returns (2017).
Interact with Monika Rawal Kukreja at Twitter/@monikarawal