Inside India's first-responder: How a life-saving helpline beats the odds
Updated on Jan 28, 2018 09:53 AM IST
A new book traces how an NGO with good intentions became the Emergency Management and Research Institute, better known by its helpline, 108.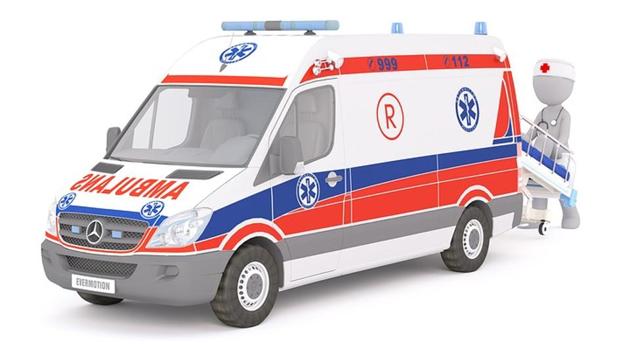 Despite being a critical area, emergency medical response in India is still either totally absent or woefully inadequate.
Every Second Counts is important because it traces the journey of the Emergency Management and Research Institute (EMRI) in pioneering the country's first systematic emergency response service, exploring how a small philanthropic programme turned into a world-class first-responder.
"… the role of effective ambulance systems is often neglected in the roadmap for sustainable development goals. This book… describes the profound impact that a high quality, universally accessible, and affordable emergency system can have on the general population…" says the preface.
EMRI connects 750 million Indian citizens to quality universal emergency care, and has saved a reported 2 million lives in the decade since its inception. Its evolution makes for an inspiring tale, particularly in a country where the golden-hour rule is almost universally ignored.
India has alarming statistics when it comes to emergency response. An estimated 300,000 emergency cases, medical and non-medical, are recorded in the country every day, with 9.5% of the population being affected by an emergency annually. Of these, 80% are medical emergencies. And, as a rule, 80% of deaths in medical emergencies occur during the first hour.
EMRI was the result of one man's vision to improve the odds. Ramalinga Raju created the Byrraju Foundation in memory of his father. Its initial aim was generating employment opportunities in rural India.
Recognising the urgent need for emergency transportation in rural areas, it launched an emergency response service, in July 2003, as a pilot project called Sahaya (Hindi for Help).
By 2005, there were 75 ambulances serving five cities and 30 major towns in the then-undivided state of Andhra Pradesh. Sahaya would eventually become EMRI, known to most Indians by its emergency services helpline, 108. It now offers services across 14 states and two union territories.
The effort would not have been a success that it is without the cooperation of government agencies, particularly the police and fire departments. A full chapter is devoted to explaining the integrated approach that helped EMRI change the face of emergency services in India.
As the book puts it: "One of the many visible outcomes of this integration is that hospitals do not resist treating victims of medical cum legal emergencies such as vehicular accidents and assault."