Reclaiming the night: Women challenge the archaic come-home-before-dark diktat #AintNoCinderella
Hindustan Times |
Seema Goswami
Aug 28, 2017 05:11 PM IST
Women across India unite to put fun back into the night
The earliest injunction I remember my mother giving me when I became old enough to venture out on my own to visit friends in the neighbourhood was this: "Please remember. You have to be back home before dark."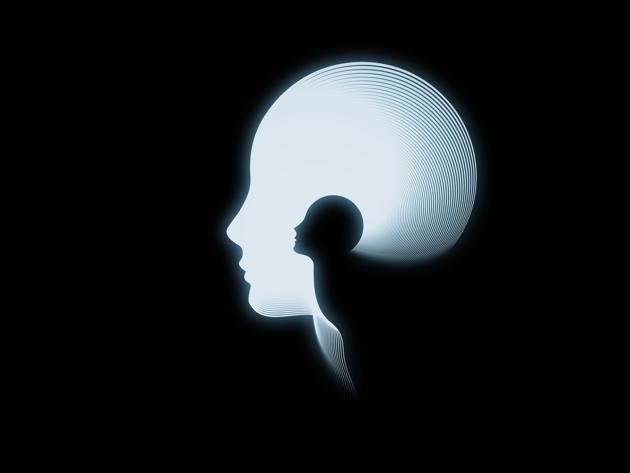 Even as a pre-teen, I was struck by the unfairness of this demand. It made no sense, I told my mother. In winters (remember, this was in Calcutta) it often turned dark even before 5pm while the summers gave me license to stay out till 6.30 or, on a good day, even 7pm.
Why couldn't she settle on a certain time as far as my curfew went? Why did I have to keep an eye out for the setting sun when I was playing with my friends? And why did our neighbourhood – where I knew practically everyone – turn so dangerous the moment the sun went down?
But my mother wasn't one for reasoned arguments. I had to be back "before dark". And that, as far as she was concerned, was that.
Imagine her consternation then, when I grew up and decided to become a journalist. In my new role as a trainee at the ABP Group (where I worked for the now-defunct Sunday magazine) I was expected to be the first one in and the last one out. This meant that on the days that we sent pages to the press, I often finished work at 1am or even later. The office laid on a car to drop us all back home on these occasions, but even so, this was long, long after it had "turned dark".
To say that my mother did not like this would be the understatement of the century. The first time this happened, I returned home to find her apoplectic with rage.
What kind of job was this? Why couldn't I finish at 5pm like all other office workers and get back home on time? Why did I need to be dropped back in the dead of the night, while the entire world slept? What would the neighbours think? What if the car broke down one day, leaving me stranded on the street in the dead of night? Could I really trust the driver?
This was not going to work, she declared. I had to put in my papers and look for a job that had more regular hours. The injunction to "be back before dark" still stood even though I was all grown up. Perhaps it was even more important because I was all grown up.
That was the first fight with my mother that I ever won. No, I said. I would not resign. I had been lucky enough to fall into doing something that I genuinely loved. There were plenty of others who would kill to be where I was. So, there was no way I was giving up all this just because she feared what would happen to me if I stayed out so late.
So, I stayed at work. I worked late whenever it was necessary. I came back home long after dark twice or thrice a week. And my mother didn't speak to me for months.
She only relented when my first byline appeared in Sunday magazine. It was a rather inconsequential article on the quizzing scene of Calcutta but she never tired of showing it around the neighbourhood, pride flowing from every pore.
She still wasn't happy with my work schedule, make no mistake. But she found it in herself to make peace with it. And I realised that the day I returned home late as usual – and came back to find that she had thoughtfully placed a few post-midnight snacks in my room.
I was reminded of this ancient history last week as social media erupted with the hashtag #AintNoCinderella. This began life as a reaction to yet another boorish politician (sorry, I refuse to name-check him) asking why a woman – in this case, Varnika Kundu, who was stalked and very nearly kidnapped in Chandigarh – was out so late at night. Women who are out after midnight, he said, shouldn't be surprised if bad things happen to them.
It was former actress and current Congress social media cell in-charge, Divya Spandana/Ramya who kicked things off by posting a black-and-white picture of herself in a car at 12.07am, hashtagging it #AintNoCinderella. And just like that, the floodgates opened. Hundreds of women began using the hashtag to post pictures of themselves out and about after midnight, at restaurants, in bars, walking the streets, reporting on stories, partying, or just chilling with their (female) friends.
The night, they made clear, belonged to them as well. They did not need to be back home "before dark" so that they could be safely tucked away in bed before the bad men took over the streets. They needed no glass slippers to transform their lives, or for that matter, a Prince to rescue them. Their coaches did not turn into pumpkins at the midnight hour. And nobody could tell them what time they should leave the ball.
They were no Cinderellas. They had taken back the night. They were out there living their lives. They meant to stay there, no matter what anyone said. And it was up to the rest of the world to deal with it.
If my mother were alive today, I am pretty sure she would approve.
From HT Brunch, August 27, 2017
Follow us on twitter.com/HTBrunch
Connect with us on facebook.com/hindustantimesbrunch