ITC appoints Sanjiv Puri as chief operating officer
Widely seen as a potential successor to long-time chairman YC Deveshwar, who ends his stint next February, Puri was last elevated in December 2015 as additional executive director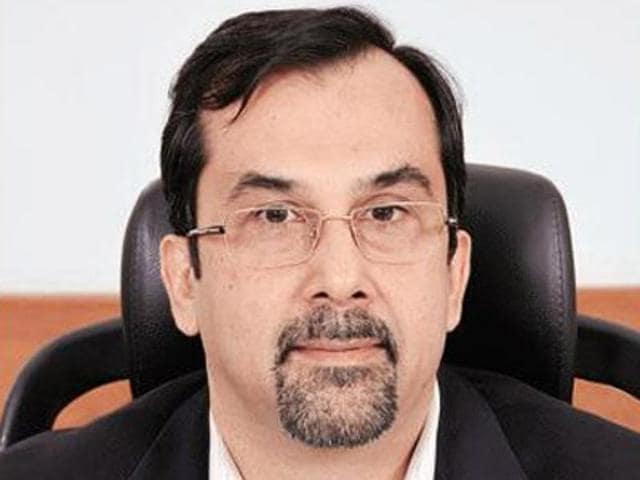 Updated on Jul 26, 2016 07:35 AM IST
ITC Ltd on Monday named Sanjiv Puri, a wholetime director of the company, as chief operating officer (COO) with immediate effect.
Puri was earlier appointed as additional executive director in December 2015, and is widely seen as a potential successor to chairman YC Deveshwar, who is stepping down in February next year after more than a two-decade stint as chairman. Deveshwar will continue as non-executive chairman for at least three years.
"The Board of Directors at the meeting held on July 22, 2016, redesignated Sanjiv Puri, wholetime director, also as chief operating officer of the company with immediate effect," the Kolkata-based company said in a notice to the stock exchanges on Monday.
Addressing shareholders at the annual general meeting last week, Deveshwar set a revenue target of R1 lakh crore by 2030 from the FMCG segment. This is more than 10 times of the company's current revenues from the segment. In the fiscal year to March 2016, ITC reported R9,731 crore in revenue from the sale of packaged goods (excluding cigarettes.
Puri's appointment is key to this FMCG push. In 2014, Puri was appointed president of the company's FMCG business, which included cigarettes, foods, personal-care, education and stationery products, among others. After Puri took charge, ITC entered into the juice segment with the acquisition of the BNatural brand. The company also acquired hygiene brands Savlon and Shower to Shower from Johnson & Johnson.
Puri, a graduate of the Indian Institute of Technology, Kanpur, joined ITC in 1986, and has worked with the company in several roles.
Read: ITC CEO Deveshwar to slip into non-executive role from Feb 2017
Close Story