Soon, all medicines may be sold online
Dec 21, 2016 10:33 AM IST
Even though the online sale of drugs is considered illegal, the drug committee in its report submitted to the health ministry has give it a go ahead.
You may be able to buy all your medicines online soon.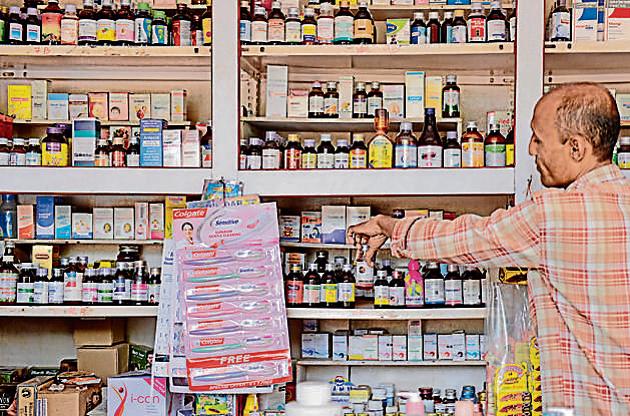 The drug committee, in its report submitted to the health ministry, has said medicines could be sold online, but with changes in several laws .
Currently, medicine sales are banned online.
The report advises the government to amend several acts, including the IT Act, Drugs and Cosmetics Act, Narcotics Act.
"The report does not deny the possibility of medicine sale online. It just says several laws need to be changed. Also, we need a flawless technical system to regulate sales and route all e-pharmacies through a common platform," GN Singh, Drug Controller General of India, told HT.
A report by consultancy PwC and the Federation of Indian Chambers of Commerce & Industry said more and more people were shopping online.
The number of weekly online shoppers have increased by 33% since last year, and the number of daily online shoppers have become fourfold from 2013 to 2015.
The government is working on a plan to support e-pharmacies with a strong technology network. It is likely to test the model by allowing the sale of limited prescription drugs in the first phase.
Singh said most of the proposals that the state drug controllers submitted to the government were in favour of the online sale of drugs.
However, patient security still remains a concern.
The government is also planning to tweak the Drugs and Cosmetics Act as there is no clause on the online sale of medicines. "We need to amend several acts and they need parliamentary approvals. This process could take a year or so," Singh said.