For new shoppers, Shopclues goes to villages
Mar 14, 2016 04:14 PM IST
It wasn't a usual order Shopclues receives. It was from this small village named Raliang village in Jowai district in Meghalaya – a Samsung LED television. The village has hours of power cuts and
It wasn't a usual order Shopclues receives. It was from this small village, Raliang in the Jowai district of Meghalaya – the oder was a Samsung LED television. The village has hours of power cuts and with almost no broadband connection, the order was placed through a smartphone.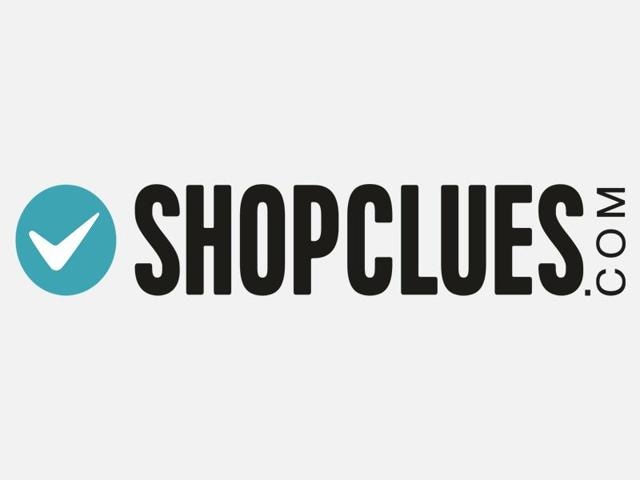 Another Samsung LED television was ordered in Gangaram village in the Kamam district of Andhra Pradesh. But with both the orders there was a problem – there was no proper delivery mechanism. So a local delivery company was hired – in Raliang the delivery was done on a bicycle, and in Gangaram it was done on a bullock cart. "We have tied up with regional and district level operators – then there is one more distributor who does the last mile delivery," said Vishal Sharma, vice-president, operations at Shopclues.
In the past couple of years, almost close to 60-70% of orders delivered by ecommerce firms are in tier-II and III towns and cities, but villages are adding a new dimension to online shopping. This is mostly because of the rise of smartphones in rural India. By the end of 2015, mobile internet users in rural were close to 90 million.
Shopclues is piggybacking on this. It covers 29,000 pin codes, almost 8,000 of which are in very small towns and villages, not serviced by other ecommerce giants. Mostly the demand is for unstructured categories like plastics containers and buckets, unbranded apparel, cheaper utensils, and low-ticket electronics.
In southern India it has partnered with mVikarsha, which acts as an agent. It has a network of 10,000 internet enabled desktops in various locations, mostly in rural. Here villagers can place their order, pay for the item, and collect it on arrival.
But Shopclues will soon find a rival in Amazon, even for rural India. Through its tie-up with the India Post it can deliver up to 1,54,882 post offices of which almost 90% are in rural areas. "We also tie-up with regional delivery guys and courier partners, and are working with NGOs to create rural distribution centres," said Samir Kumar, vice-president at Amazon India, which is working at skilling village youths to handle packaging and delivery.
For Amazon, in the beginning the value of goods ordered was low, but is expected to pick up in the coming months. It has partnered with Vakrangee Kendra, which provides banking services in villages. The team of 35,000 correspondents offer services like insurance, e-commerce and e-governance services.
Even Flipkart isn't far away. Last year it piloted a project to deliver Motorola phones in rural India. However, it is yet to roll out full-fledged operations of accepting orders and delivering them in villages. Another company, Boonbox aggregates orders of different products from villages, places the order with the merchants, and delivers them.
Back to Shopclues: It is adding 5,000 more pin codes, mostly in rural India , and it has a reason. The return of merchandise from villages and small towns are much lower than tier I cities. "The returns in smaller towns and villages are much lower, only 3%," said Sharma.