GAIL reports in 53 % drop in Q4 profit
State-owned gas utility GAIL India today reported a 53 % drop in March quarter net profit as it sold less gas.Net profit in January-March at Rs 510.75 crore, or Rs 4.03 a share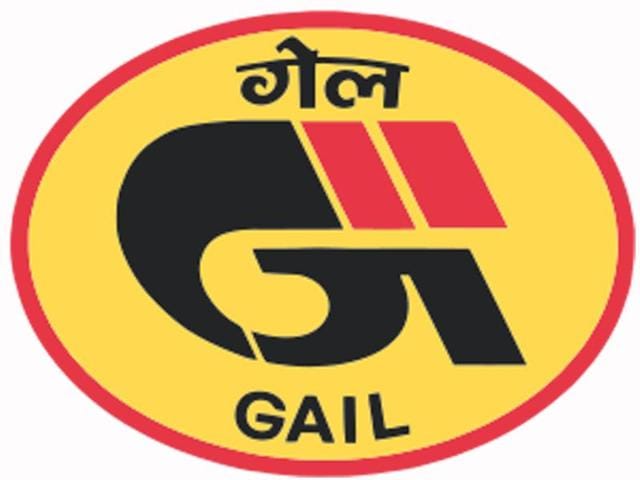 Updated on May 27, 2015 10:05 PM IST
State-owned gas utility GAIL India today reported a 53 % drop in March quarter net profit as it sold less gas.
Net profit in January-March at Rs 510.75 crore, or Rs 4.03 a share, was 53 % lower than Rs 972.03 crore, or Rs 7.66 per share, in the same period a year ago.
"The oil and gas sector is passing through an unprecedented situation and gas situation in the country has reflection on our financial accounts," GAIL Chairman and Managing Director B C Tripathi told reporters here.
The fall in net profit in fourth quarter, he said, was mainly due to decrease in volume of natural gas marketing, decrease in volume of natural gas transmission, lower price realisation of polymers and liquid hydrocarbon products and increase in cost of production of polymers due to usage of more RLNG.
While domestic gas output was down by 4.5 million standard cubic meters per day, there was a Rs 450 crore hit that the company took due to reduction in transmission tarif set by regulator PNGRB.
LPG and petrochemical prices were affected by oil price fall as also LNG prices have fallen because of lower fuel oil prices, he said.
Tripathi said GAIL had budgeted a capital expenditure of Rs 2,700 crore for the fiscal, but may end up doing about Rs 2,400 crore mainly on refurbishment of 3,500-km old pipelines.
Last year, GAIL had a capex of Rs 1,633 crore.
GAIL, he said, is planning to import 38 LNG cargos this fiscal, out of which 20 have already been booked.
The Dabhol liquefied natural gas (LNG) import terminal in Maharashtra has been shut for monsoon, he said, adding six shiploads of LNG were imported during January-March quarter.
As a result of the new subsidy scheme of the government that provides assistance for buying costlier imported LNG, the one 500 MW unit of the adjacent Dabhol power plant will start operations next month, he said.
As a result of the scheme, where GAIL has been given the responsibility of arranging LNG for stranded gas-based power plants that won government's subsidy support, the company expects increase in gas volumes by 10 mmscmd, he said adding LNG was currently available for USD 8-8.5 per million British thermal unit price in the spot market.
Tripathi said for the full fiscal GAIL had a net profit of Rs 3,039 crore as compared to Rs 4,375 crore in the previous year.
Turnover ws also lower at Rs 56,569 crore as against Rs 57,245 crore in the previous fiscal.
Close Story
Personalise your news feed. Follow trending topics