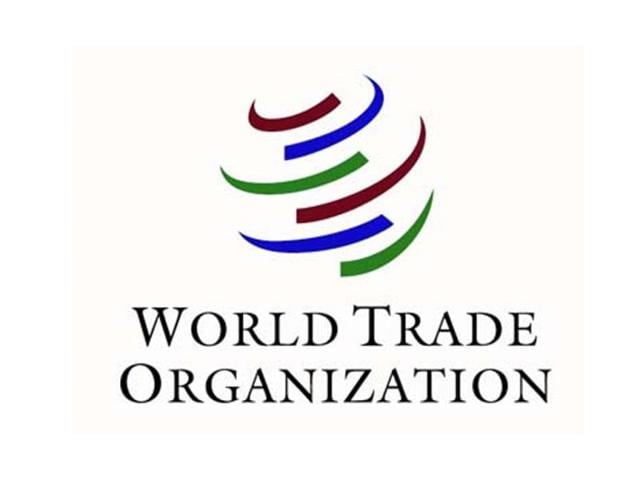 India says it is committed to trade facilitation agreement, WTO talks fail
India's demands for concessions on agricultural stockpiling led to the World Trade Organization failing on Thursday to 'bridge the gap' on standardising customs rules. The deadline passed without a breakthrough.
UPDATED ON AUG 01, 2014 05:01 PM IST
India on Thursday vetoed a landmark global trade deal at a World Trade Organisation (WTO) meeting in Geneva because it wasn't accompanied by a parallel agreement safeguarding food security for millions of poor Indians.

India's strategy was to use its veto over the Trade Facilitation Agreement (TFA) as a bargaining chip to clinch an agreement that would allow it to maintain its food stocks and subsidies at levels that are far in excess of limits permitted under WTO rules.

India's fear was that if it agreed to the TFA, it would not have any bargaining chips left to ensure food security millions when the matter came up for negotiation in 2017. That is why the NDA government wanted the WTO to agree to both deals at the same time.

In Bali last year, then commerce minister Anand Sharma had agreed to a July 31, 2014 deadline for TFA and a 2017 time frame for the pact on food security.

However, Indian commerce secretary Rajeev Kher said New Delhi remains committed to TFA.

"This is a good enough time to think about our follow-up action. Obviously, our proposal is there on the table and we will pursue our proposal," Kher told PTI.
"We never went back on our commitments with regard to the TFA. We took our proposal (on public stockholding of foodgrains for poor people) to the WTO Director General in a proper manner. But we have not been able (to reach a consensus)."
Read: India willing to stall WTO deal to ensure food security for all
WTO DG Roberto Azevdo reported to WTO ambassadors on Thursday night that despite intensive consultations, "we have not been able to find a solution that would allow us to bridge the gap" on the adoption of the protocol on the TFA.

He urged members "to reflect long and hard on the ramifications of this setback. We got closer – significantly closer (to a pact on TFA) – but not quite there," he said.

The TFA, experts said, could have potentially added $1 trillion (Rs 60 lakh crore) to global trade and created an additional 21 million jobs across the world, The deadline for ratifying the deal was July 31. The WTO will now take a one-month recess.

US Trade Representative Michael Froman said America regrets that a handful of members have decided not to adhere to their commitment to implement the TFA consistent with the Bali agreement.
(With PTI inputs)
Close