Spice of life: Secrets, diaries, and sweet nothings
"Three may keep a secret if two of them are dead," said Benjamin Franklin.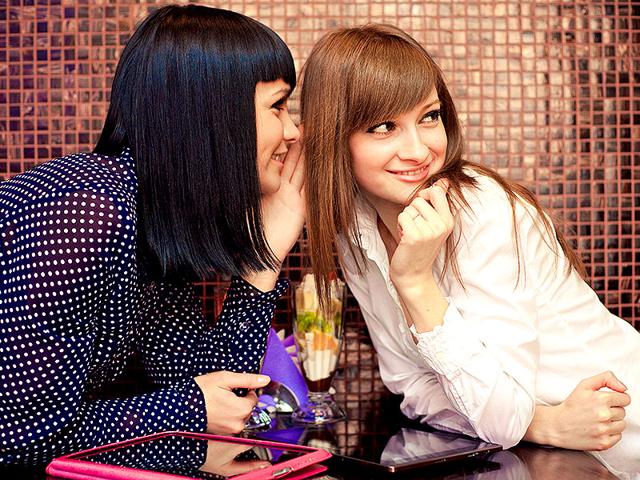 Updated on May 30, 2015 10:04 AM IST
"Three may keep a secret if two of them are dead," said Benjamin Franklin.
As children, nothing was dearer to us than our secrets. We never really craved or demanded material things but our secrets were many, and like the proverbial squirrel, we hoarded and stored them close to our hearts. For me, these were my very own possessions, and I would be strutting around proudly with many little stories poured into my eager ears by friends — this after many days of swearing not to divulge a word, "pinky promises", "cross my heart" and "hope to die' dramatic scenes in school.
I would have some secrets of my own, to be whispered only to trusted and special friends. Our secrets were about teachers, classmates, friends, and even family. A teacher's overfriendliness with a male colleague was a topic, a classmate summoned to the principal for cheating in examinations was gossip material, and a letter smuggled in from the neighbouring boys' school was a hushhush affair, enough for us to go over the moon. We would wait for classes to get over and then rush to the dorms for rest; and there on our cool cots, under a lazily whirring ancient fan, we'd continue discussing our little stories in hushed tones amid giggles and promising not breathe a word to any other.
It was all cloak and dagger stuff, dramatic, but at the impressionable age of 10, of tremendous significance. It made my heart flutter and my ears burn. A friend managed to lay her hands on invisible ink, in which we wrote letters and diaries full of our little secrets and hidden desires. We agonise endlessly, with our hearts in our mouths, after the matron confiscated the book of secrets during a surprise check. Anxious and tormented, we waited for our names to be announced and our secrets disclosed in the morning assembly; or something equally humiliating; but somehow, fortuitously, such a situation never came to pass.
We invented the "P" language to counter disciplinary forces and keep our secrets safe. All it required was to break every syllable of a word and add the letter "P" to it. Spoken rapidly, it sounded like gibberish and was unintelligible to the other unsuspecting girls who would look askance, bewildered and completely at sea. Friendships were proffered, brokered, cemented, and, alas, also broken because of a secret spilled or not kept.
A secret was a very big deal. For the life of me, I have always been amused by the Bollywood movie scenes in which the ailing mother gathers the extended family to her deathbed; and in a tragic, tremulous tone, discloses a life-altering and earth-shattering secret. Secrets are supposed to be taken to your grave, cross my heart and hope to die.
Close Story
Personalise your news feed. Follow trending topics