Five inmates booked for smuggling cell phones inside Punjab's Goindwal jail
Jan 21, 2023 07:50 PM IST
Five inmates have been booked for allegedly smuggling and selling cell phones to their fellow prisoners inside Goindwal Sahib Central jail, police said on Saturday
Five inmates have been booked for allegedly smuggling and selling cell phones to their fellow prisoners inside Goindwal Sahib Central jail, police said on Saturday.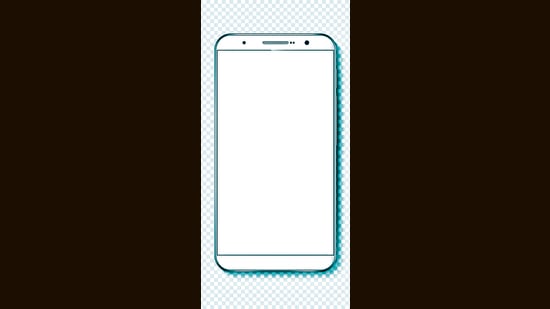 The accused have been identified as Karamjit Singh alias Kala of Barnala district, Jagroop Singh of Tarn Taran district, Gurdeep Singh of Patiala district, Jawan Kumar of Kapurthala district and Lovepreet Singh of Gurdaspur district.
The authorities of the prison have also seized a dual SIM keypad phone from the possession of one of the accused, Karamjit Singh.
The case was registered at Goindwal Sahib police station on Friday on the complaint of assistant superintendent Harish Kumar. He said, "The accused had been collecting the phones thrown from outside the jail. After collecting the phones, they had been selling them further to other inmates."
According to police, accused Karamjit Singh, Jagroop Singh and Gurdeep Singh are facing murder cases registered in 2012, 2014 and 2010, respectively. Similarly, accused Jawan and Lovepreet have been facing cases of house trespassing and snatching, respectively.
Assistant sub-inspector (ASI) Bhupinder Singh of Goindwal police station said they have registered a case under Section 52-A of the Prisons Act on the complaint of the jail official.
Police sources said a thorough investigation into the case has also been initiated to identify the accused, who allegedly throw mobiles into the jail from the outside.
In another case, the jail authorities have recovered a smartphone from the possession of inmate Amandeep Singh of Thatha village in Tarn Taran district. Amandeep has been facing a case under the NDPS Act that was registered in 2014. A case under the Prisons Act has also been registered against Amandeep.