Three murder accused acquitted in Chandigarh
Published on Nov 25, 2022 04:47 AM IST
Three men charged with murder in 2020 were acquitted after the prosecution's evidence was found insufficient to prove that the trio had committed the offence, a Chandigarh local court ordered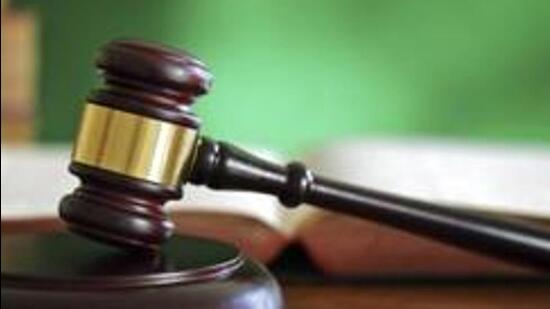 A local court on Thursday acquitted three men, Vishal, Ravi alias Golu, and Boby on the charge of murder after prosecution's evidence was not sufficient to prove that the trio had committed the offence of stabbing a sanitation worker to death in 2020.
The accused men were arrested by police in October 2020 on charges of stabbing a 58-year-old, Attar Singh, to death outside his house in Ram Darbar on October 30 night after he had intervened to save his son Anil Kumar.
The complaint was lodged by deceased's son, who told the police that on October 30, during the day he had an argument with few youths of locality over giving way. Later in the night, the accused Vishal along with his accomplices came to his house armed with knife and ice pick and attacked Anil. When Attar intervened, to save his son, he was stabbed by the accused. Injured Attar and Anil were rushed to hospital where Attar was declared dead.
A case under Section 302 (murder) of the Indian Penal Code (IPC) was registered in Sector 31 police station.
Personalise your news feed. Follow trending topics