Man kills mentally disadvantaged son to convict brothers over property dispute
Published on Sep 22, 2017 08:09 PM IST
The man was locked in property dispute with his brothers, and planned to implicate them in the murder to get the share he was demanding.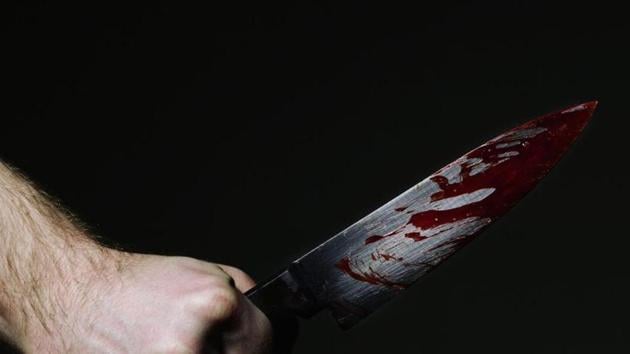 A man allegedly killed his mentally disadvantaged son and filed a police complaint accused his brothers of the murder in Meerut district's Kithore.
Imran Qureshi filed the complaint on Thursday against his siblings who he had a property dispute with. The deceased victim was his eldest of four children, 17-year-old Faisal.
Senior superintendent of police (SSP) Manzil Saini said that suspicion arose against Qureshi during the investigation, and he was taken into custody for interrogation. "He admitted to killing his son to implicate his brothers in the crime, as they were not giving him his share in the property after division," she said.
Police later recovered blood-stained clothes from Qureshi's house as well as the knife that he allegedly used to slit the boy's throat.
Qureshi's brothers, Chand and Babu, live with their families in their paternal home at Mausamkhani, Kithore. Qureshi and his family maintain a separate residence.
On Thursday, he reportedly went to his brothers' place along with Faisal, and demanded his share of the property. There was an altercation, and Qureshi left the house only to slit his son's throat soon after stepping out. He then rushed home, changed out of his blood-stained clothes, hid the murder weapon and rushed to the police station with his wife. There, he named his brothers and Chand's wife as the accused in the murder case.
Circle officer Pankaj Singh and station house officer of Kithore police station Rajendra Tyagi inspected the crime scene and sent the body for post-mortem examination.