HC upholds denial of job to woman over two-child norm
Published on Mar 11, 2022 09:00 AM IST
The petitioner argued she was the third child of her parents and, being one of the twins, both of them are to be treated as one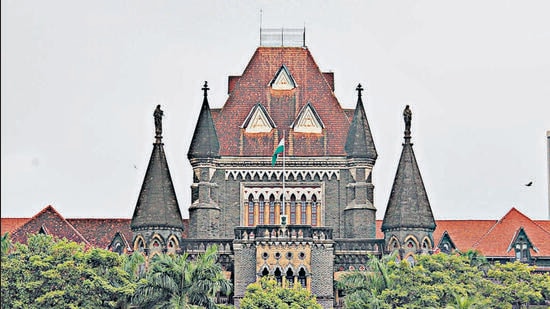 Mumbai: The Bombay high court has upheld Maharashtra Industrial Development Corporation (MIDC)'s decision denying employment to a woman in place of her father, who died in harness in 2013, citing the state's two-child norm even as the petitioner argued one of her siblings was given in adoption.
The woman moved the court after MIDC turned down her application for the appointment in February 2019 on compassionate grounds. MIDC held her ineligible for such an appointment citing a breach of the two-child rule. It said the woman has four siblings and hence their family was ineligible for a job in place of her father.
The woman argued she was the third child of her parents and being one of the twins both of them are to be treated as one. She said she was eligible for the appointment as the second child of her parents.
MIDC said there was no problem in accepting the woman as the second child as one of the twins. It added she had one more sibling and this was suppressed in the plea when she applied for the appointment in December 2015. Therefore, her application was rejected, it added.
The woman claimed her younger brother was given in adoption in accordance with the law and ceased to be part of their family before she applied for the appointment.
A division bench of Chief Justice Dipankar Datta and Justice Makarand Karnik said the adoption was cited to show the family comprised the deceased employee's widow and three daughters. "The underlying object of the relevant GR [Government Resolution on two-child rule] is to ensure that the government employees do not have more than two children. If in case a third child is born to a government employee, such an employee would not be entitled to certain benefits, which include appointment on compassionate grounds."
The bench clarified the disqualification was on account of the birth of the fourth child and the adoption was absolutely irrelevant and would not make the terms of the GR inapplicable.
Personalise your news feed. Follow trending topics