School librarian arrested for molesting 13-year-old girl
Jan 06, 2023 11:55 PM IST
According to the police, the girl who is a Class 8 student, was preparing for a Sanskrit drama. The librarian assured her that he will teach her Sanskrit and took her to the store room of the school and allegedly misbehaved with her
Mumbai A school librarian has been arrested by the N M Joshi Marg police station for allegedly sexually assaulting a 13-year-old girl on the pretext of helping her prepare for a drama and teach her Sanskrit.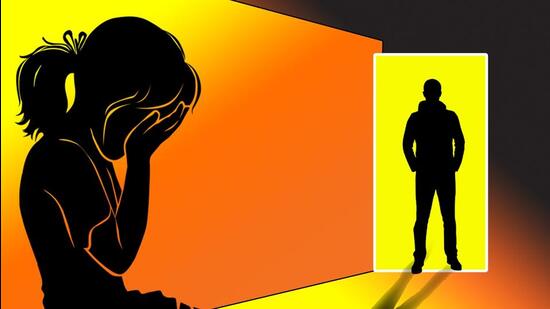 According to the police, the girl who is a Class 8 student, was preparing for a Sanskrit drama. The librarian assured her that he will teach her Sanskrit and took her to the store room of the school and allegedly misbehaved with her.
"After returning home on Thursday, the girl narrated the incident to her family members who took her to the police station after informing school authorities," said a police officer from N M Joshi Marg police station.
"We have registered a case under section 354 of the Indian Penal Code for assault or use of criminal force against a woman with intent to outrage her modesty and under section 8 (sexual assault) and 12 (sexual harassment) of the Protection of Children from Sexual Offences (POCSO) Act, 2012," said the police officer.
Later, the officer traced the 40-year-old accused at his residence and arrested him.
"We arrested him on Thursday night and produced him before the Bhoiwada court on Friday. The court has remanded him to the police custody," said the police officer. The officer said the accused had been training the victim since last few days. On Thursday afternoon, he took her to the store room for practice and misbehaved with her.