5 persons attack youth over trivial issue in Pune
Jan 17, 2023 11:14 PM IST
According to his complaint, a group of six people approached him and one of them asked why he was roaming around with a dog at around 11 pm
A 28-year-old youth was allegedly attacked by a group of five people when he was out with his pet on a walk on Sunday night.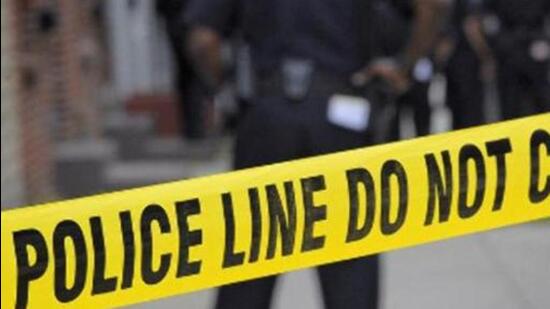 The victim has been identified as Ganesh Kambale, 28, of Tadiwala Road. According to his complaint, a group of six people approached him and one of them asked why he was roaming around with a dog at around 11 pm on Sunday.
Soon, an argument broke out between them and the accused started abusing the victim. They punched and kicked him and beat him up by with iron rod and wooden stick. When onlookers tried to intervene, the accused threatened them with an iron rod.
Chetan Dhanwade, sub-inspector, Bundgarden police station, said that a case has been filed against the accused under Sections 307, 326,323,504,506,143,147,148,149 of the Indian Penal Code (IPC) and other relevant sections.