Important documents stolen from Pune's Government Polytechnic College
Jan 19, 2023 12:00 AM IST
Documents like examination forms, merit list file, affiliation proposals of the institute, old scholarship applications, and NOC (no objection certificate) proposals of the institute were stolen
The office of Government Polytechnic College in Pune has reported a case of robbery. As per the preliminary information, documents like examination forms, merit list file, affiliation proposals of the institute, old scholarship applications, and NOC (no objection certificate) proposals of the institute were stolen. A complaint has been filed by the institute at the Chatuhshrungi police station.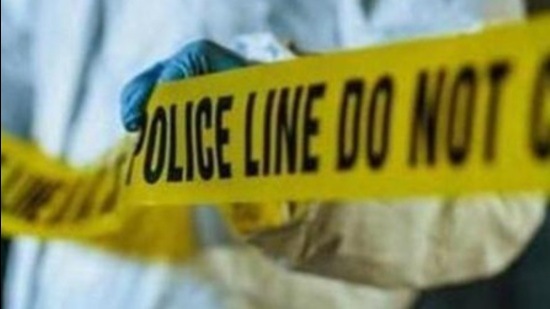 As per the information given by the police, the stolen documents dates from 2007 to 2019. The institute comes under the Divisional Office of Maharashtra State Technical Education Board located in Pune.
The theft was reported from a record room at the old hostel of the office.
"The missing documents will affect our administrative work and it should not be misused by the accused by selling it in scrap," said a senior official from the technical education department on condition of anonymity.
According to the college authorities, the accused gained entry into the old closed hostel on the campus by breaking the lock of a room.
The Chatuhshrungi police have formed team to investigate the case.