No proposal yet, Congress on Sena-VBA alliance
Jan 23, 2023 10:38 PM IST
In a statement issued on Monday, Koshyari said "I conveyed to PM my desire to be discharged of all political responsibilities"
Even as Vanchit Bahujan Vikas Agadhi's Prakash Ambedkar announced an alliance with Shiv Sena on Monday, Congress has adopted a cautious stand while maintaining that no alliance proposal has been received by the party yet.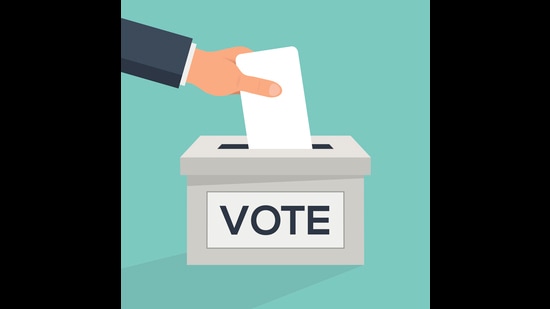 Though the Shiv Sena, Congress and Nationalist Congress Party (NCP) are all part of Maha Vikas Agadhi (MVA), Vanchit Bahujan Vikas Aghadi joined hands with Shiv Sena on Monday.
When asked about the alliance, Nana Patole, president of the Congress state unit, said, "This is an alliance between both parties, not with Maha Vikas Agadi. On Monday morning, I spoke with Shiv Sena chief Uddhav Thackeray and urged him to present a detailed proposal to Congress. We will certainly consider it."
Patole also attacked Maharashtra's governor and the Bharatiya Janata Party (BJP) over governor Bhagat Singh Koshyari's letter to Prime Minister Narendra Modi expressing his desire to be relinquished from the charge.
In a statement issued on Monday, Koshyari said "I conveyed to PM my desire to be discharged of all political responsibilities".
Patole stated, "According to the constitution, the Governor should write a letter to the President of India. We have been accusing the governor of working for the BJP for many years, and this letter proves our point. It is our demand to the President that he should not allow the governor to retire voluntarily and dismiss him instead."