No traces of steroids found in medicine samples of accused: Raigad police
Published on Jan 23, 2023 11:21 PM IST
While the police constable recruitment test had begun on January 3, one of the candidates had informed the police on January 7 that someone called him and offered to supply medicines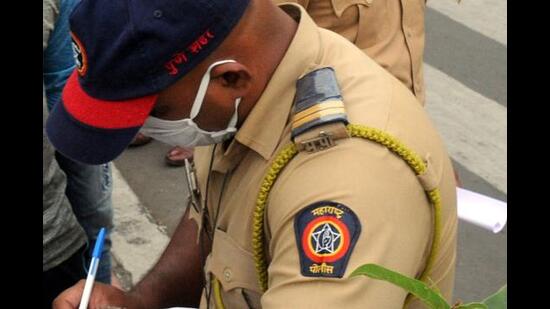 PUNE: In the case of suspected steroid use by candidates in the police constable recruitment test held earlier this month, the Raigad police on Monday clarified that there were no traces of steroids found in the medicine samples collected from the three accused (two candidates and one trainer) found from inside a cottage room full of suspicious medicines during the police constable recruitment test.
Somnath Gharge, superintendent of police, Raigad, said, "As of now, we have got some reports from our laboratory according to which, the medicine samples collected did not have any traces of steroids. Hence, it is cleared that the accused did not consume any steroids. At the same time, we are waiting for more laboratory reports to ascertain whether there were other banned chemicals in those medicines."
Gharge said that the government had provided a list of banned products and only after the pending laboratory tests would they get a clear idea of whether these substances had been consumed or not.
While the police constable recruitment test had begun on January 3, one of the candidates had informed the police on January 7 that someone called him and offered to supply medicines to enhance his physical capabilities during the recruitment test but he refused all such advances. Tracing the mobile number in question, the police had raided a private cottage in Naik aali and found two aspirants and one trainer in a room along with two Nurokind Gold injections, three unspecified bottles, five Omega VIT CE tablets, three Nipro syringes, one hypodermic syringe of Dispovan, six needles' packets of Dispovan (44D), one red-coloured capsule, two 32 NA Dispovan needles, and one syringe of BDU40 Insulin.
When the police had questioned the trio, they had said that these medicines were helpful in enhancing physical abilities during police recruitment tests. Immediately after, the police had seized all the suspicious medicines and sent them to laboratories in Mumbai and Navi Mumbai along with the blood samples of the three accused. Of the three, one is from Pune district and the other is from Ahmednagar district. As of now, no action has been taken against the trio.