PMC administration proposes TPS for Wadgaonsheri
Jan 23, 2023 10:42 PM IST
Former corporator Sheetal Shinde suggested erecting a Town Planning scheme for survey numbers 17/1, 10/4, 11/1
To mitigate constant traffic snarls and upgrade road connectivity in the Wadgaonsheri area, Pune Municipal Corporation (PMC) proposed erecting a Town Planning Scheme (TPS) in the locality and presenting it to the City Improvement Committee.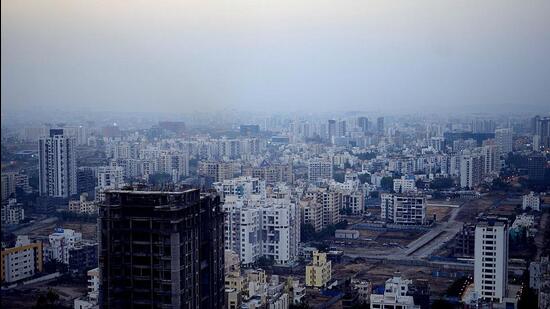 Former corporator Sheetal Shinde suggested erecting a Town Planning scheme for survey numbers 17/1, 10/4, 11/1, and other areas, as the civic body is struggling to acquire land to expand roads in the area.
Considering there is a chance that land owners will be ready for a town planning scheme in the future, the administration has prepared a detailed proposal.
Permission will be required at various stages of the Town Planning scheme. It would need to be approved first by the City Improvement Committee, then by the Standing Committee, and finally by the General Body. Because the Municipal Commissioner is acting as administrator, the administration anticipates that all processes will be approved smoothly.