Pune: Labourer's child drowns in water tank; contractor booked
Jan 02, 2023 10:02 PM IST
Police have booked the owner of the workshop for negligence and failing to provide safety and security at the site
A two-year-old girl drowned after accidentally falling into an underground water tank at a cement pipe workshop in Jambhulwadi on Saturday. Police have booked the owner of the workshop for negligence and failing to provide safety and security at the site.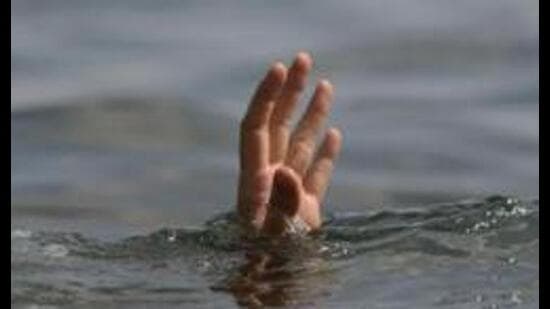 The accused have been identified as Ashrafali Khan, a resident of Warje who is running a cement pipe workshop from Jambhulwadi.
According to Vimalkumar Gautam, the father of the deceased, he had been working at a cement pipe workshop for the past few months. Surabhi Gautam, his daughter, was playing in that area on December 31 at noon when she fell into an underground water tank and drowned.
As per Gautam's complaint, the owner of the unit failed to provide any safety arrangements despite repeated requests.
"The owner could have installed safety measures as most labourers' children wander near it. At the very least, the underground water tank should have been protected, "Gautam rued.
According to Sachin Dhamane, police sub-inspector at Bharti Vidyapeeth Police Station, the toddler was playing in front of her house on Saturday and suddenly fell in the underground water tanker present at the site.
"The toddler's life could have been saved if safety measures had been taken care of," Dhamane said.
A case has been registered at the Bharti Vidyapeeth police station under Indian Penal Code (IPC) section 304 (whoever causes the death of any person by doing any rash or negligent act not amounting to culpable homicide), and further investigation is underway.