Jharkhand: PLFI ultra killed in encounter with police in Ranchi
Jan 24, 2023 10:59 AM IST
A suspected member of the outlawed People's Liberation Front of India (PLFI), a splinter group of the CPI (Maoists), was killed in encounter on the outskirts of Jharkhand capital Ranchi, the police said on Tuesday
A suspected member of the outlawed People's Liberation Front of India (PLFI), a splinter group of the CPI (Maoists), was killed in encounter on the outskirts of Jharkhand capital Ranchi, the police said on Tuesday.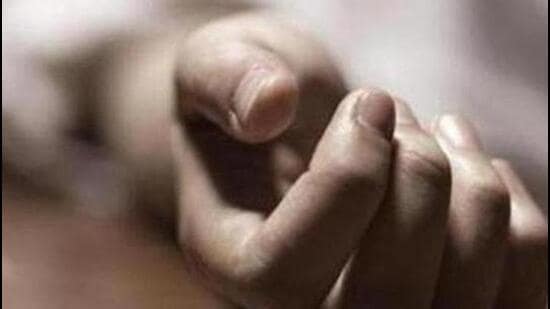 The encounter took place around late Monday night at Murlitola, less than a km from Thakurgaon police station.
Confirming the development, Ranchi SSP Kishor Kaushal said, "The deceased has been identified as Vishal Sahu, an area commander of the PLFI."
The encounter ensued when a joint team of local police, quick reaction team and Jharkhand Jaguar was conducting a combing operation in the area based on specific input of Sahu being in the area with his cadre.
"Several rounds of fire were exchanged during the encounter. While Sahu was killed on the spot, his team members managed to escape into the nearby forest," an official said.