'Eve's cricket better off under BCCI'
Updated on Aug 10, 2007 05:40 PM IST
Arjuna award winning former India captain Anjum Chopra says women's cricket has improved hugely under BCCI.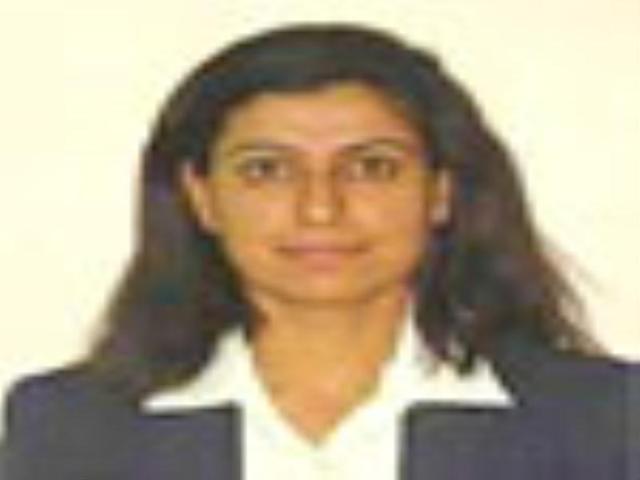 Women's cricket has improved leaps and bounds ever since the BCCI took over its reins, feels Arjuna award winning former India captain Anjum Chopra.
Chopra said women cricketers were financially better off and had improved facilities at their disposal after the merger with the BCCI.
"Certainly things have improved, facilities have also increased. Women cricketers are being paid better than earlier. But it is too early to comment on anything, it is an ongoing development," she said.
Chopra steered clear of the ongoing tussle between the BCCI and the rebel Indian Cricket League. She said any attempt at promoting cricket was welcome but the board remained the ultimate authority on oraganising the game in the country.
"I am not the right person to comment on the issue. It would be a good thing if ICL wants to promote the game. BCCI is taking care of the game and as a player my job is just to play cricket," she explained.
Elated at being awarded this year's Arjuna award, Chopra said the her getting the honour would encourage more women to take up cricket in the country.
"I am happy that the game is being recognised. As a woman cricketer it is a great feeling to be among the most elite sports personalities of the country," the veteran cricketer said on the sidelines of a book release function on Thursday.
"We have to accept the fact that men's cricket continues to be more popular and has a bigger following but it is unfair to compare us with them," she added.