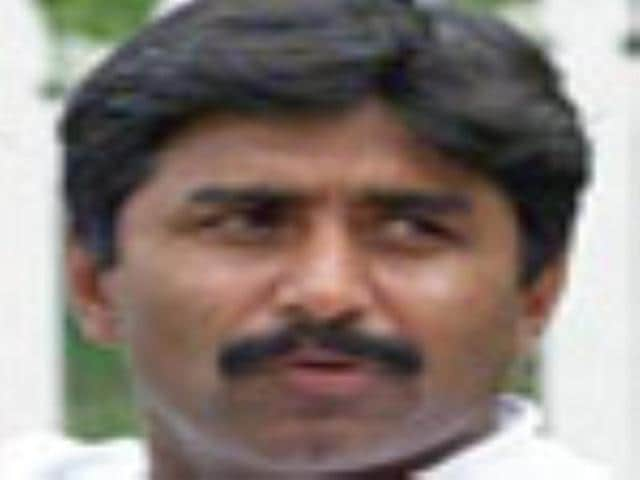 'Lawson too raw, too foreign'
Former Pakistan cricket greats criticise the choice of Aussie Geoff Lawson over veteran Dav Whatmore as the national coach.
UPDATED ON JUL 17, 2007 02:45 PM IST
Former Pakistan cricket greats on Tuesday criticised the choice of Geoff Lawson as national coach, saying that if a foreigner had to take the job it should have been veteran Dav Whatmore.
Ex-captains and coaches Javed Miandad and Intikhab Alam, and fast bowler Sarfraz Nawaz, said Lawson, 49, was too inexperienced for the job. The Pakistan Cricket Board (PCB) announced the appointment of the Australian on Monday.
"I am baffled," said Miandad, a master batsman who coached Pakistan three times in the last decade before he was replaced by Bob Woolmer in 2004. Woolmer died at the World Cup in the Caribbean in March.
"Even if you want to hire a foreigner, then why not do it on merit? If merit is the benchmark then Whatmore knows subcontinental teams better than Lawson," said Miandad.
Lawson was on a short-list of three comprising Whatmore and another Australian, Richard Done.
Whatmore coached Sri Lanka to World Cup glory in 1996 and guided Bangladesh to the Super Eights stages of the World Cup this year. But Lawson has no international exposure, having only coached a state side in Australia.
"Even in his playing days Lawson was not one of the best and now he has been preferred over the established candidate, so I think merit was overlooked," said Miandad, a vocal opponent of foreign coaches.
He said Pakistani ex-players such as Intikhab, Wasim Akram and Waqar Younis would have been better.
"Why bring a foreigner when you have your own former players?" Miandad added. "Our coming generations will now know only about Lawsons and Woolmers and will forget their own players.
"Teams like Zimbabwe, Bangladesh and Canada need a foreign coach because they don't have their own former players, not India and Pakistan who have many great players."
Nawaz, nicknamed the "Sultan of Swing" during the 1980s for pioneering reverse swing, blamed player power for Lawson's appointment.
"The PCB is promoting players' power because players wanted Lawson instead of Whatmore," said Nawaz.
"Why do we have a fast bowler as a coach when we lose matches due to our batting flops? I can't understand the logic. Next they will bring a foreign batting coach," predicted Nawaz.
PCB chairman Nasim Ashraf has denied that a players' vote led to Lawson's appointment.
"We took the players' opinion but it's wrong to say that the decision was made on that, we considered all points," said Ashraf while announcing Lawson's appointment on Monday.
Intikhab said Lawson was too new to coaching whereas Whatmore had experience.
"Whatmore has proven credentials with World Cup win in 1996 with Sri Lanka, a semifinal place with Sri Lanka in 2003 World Cup and a lot of progress shown by Bangladesh under him," he added.
"I am lost for words."
Close