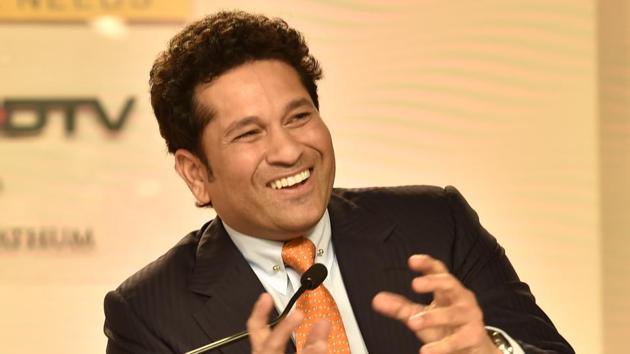 Sachin Tendulkar heaps praises on Indian Idol contestant Thupten Tsering
After watching the episode of Indian Idol on Saturday, Sachin Tendulkar took to Twitter to express his views about contestant Thupten Tsering's singing talent.
By HT Correspondent
UPDATED ON DEC 25, 2016 02:42 PM IST
An Indian Idol contestant, Thupten Tsering, has not just left the shows three-member panel of judges — Anu Malik, Farah Khan and Sonu Nigam --- in awe, but the Arunachal Pradesh lad's talent has also left Indian batting legend Sachin Tendulkar admiring his talent.
Tendulkar seems to be making the most of his post-retirement life. After adopting a village in Andhra Pradesh and felicitating India's Rio medallist Paralympians, the legend made it a point to laud Tsering's grit and determination.
After watching the episode of the singing talent show on Saturday, Tendulkar took to Twitter to express his views about Tsering. "This guy is special. He is amazingly positive despite his challenges. Truly inspiring… More power to you #ThuptenTsering #IndianIdol," Tendulkar tweeted with screen grabs of the contestant for qualifying for the next round.
Tsering hands had to be amputated after he accidentally touched a high-voltage electric wire while playing with friends when he was just five. However, despite losing his hands, Tsering did not suffer in silence. He learnt to do things his way and leads an independent life successfully.
From cooking to writing to driving a car or peddling a bicycle, Tsering manages to do everything. As Tsering narrated his story, one of the judges, Sonu Nigam, could not help but marvel the determination of the boy.
Close