Delhi government sets deadline for internal panels at workplaces
Hindustan Times, New Delhi |
HT Correspondent
Sep 18, 2018 03:18 AM IST
The Delhi government on Monday set a deadline of November 30 for all formal institutions and organisations in the city to form internal committees (ICs) which is mandated under the Sexual Harassment of Women at Workplace
The Delhi government on Monday set a deadline of November 30 for all formal institutions and organisations in the city to form internal committees (ICs) which is mandated under the Sexual Harassment of Women at Workplace (Prevention, Prohibition and Redressal) Act, 2013.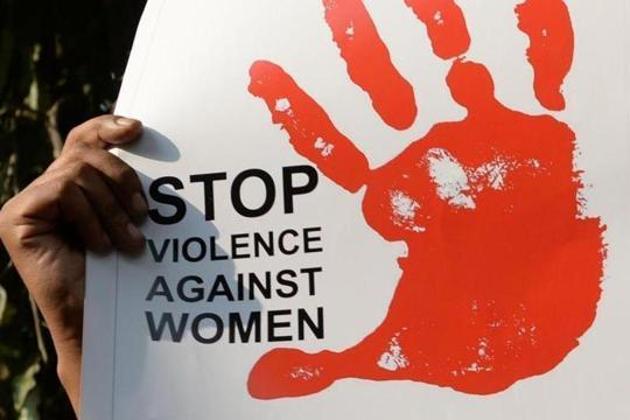 While holding a review meeting on the implementation of the Act in the national capital, deputy chief minister Manish Sisodia directed officials to issue an order stating that failure to form these committees will attract punitive action against the institutions.
All such organisations will also have to get a certificate from respective district offices as proof of having set up the IC , the government said in a statement.
The Act makes it mandatory for government, private and non-government formal establishments to form internal committees wherever there are more than 10 employees, the government said.
The minister was informed that eight of the 11 districts in the city have formed local-level committees, which, too, has been mandated by the Act.
"For the informal sector, such as domestic workers and open markets, a local committee (LC) at the district level with a nodal officer in-charge will have to address the woman's complaint of harassment.
The Act is very effective and these local committees can play an important role. It is our priority to provide a safe work environment to Delhi's women," Sisodia said. The minister, who also heads the women and child development department, has ordered district magistrates to provide space to these local committees from where they can function.
He expressed concern that despite the existence of this provision, there is no awareness about it among the women in the informal sector.
To promote the laws under the Act, the Delhi government has also decided to launch an awareness campaign. This would include using media such as radio, TV, cinema halls and Delhi Metro so that women are made aware of the Act and their rights. This campaign will run for over two months, a government spokesperson said.