Documentary on Delhi CM Arvind Kejriwal gets go ahead from tribunal
Makers of Yeh Jantantra Hai: An Insignificant Man were asked by CBFC, then headed by Pahlaj Nihalani, to get an NOC from parties and politicians on whom the documentary is based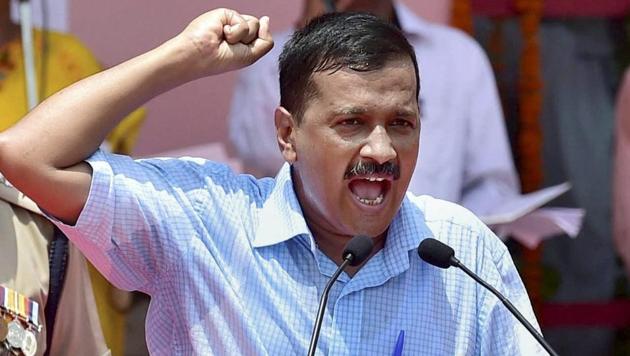 Updated on Aug 20, 2017 12:32 AM IST
The Film Certificate Appellate Tribunal (FCAT) has cleared the decks for the release of a documentary on Delhi chief minister Arvind Kejriwal. It has ordered the Central Board of Film Certification (CBFC) to issue UA certificate to the film subject to voluntary cuts by the makers.
In its order, the tribunal found the CBFC's insistence on getting a no objection certificate (NOC) from political personages and others as a pre-condition for certification of films and documentaries as "wholly unsustainable and not permissible at law".
Makers of Yeh Jantantra Hai: An Insignificant Man were asked by CBFC, then headed by Pahlaj Nihalani, to get an NOC from parties and politicians on whom the documentary is based. They were also asked to delete references to BJP and Congress.
FCAT chairperson justice Manmohan Sarin overturned the CBFC's decision, saying that the requirement of NOC from public personalities "would cull documentary cinema, rather render the making of a documentary on political scenario neigh impossible". The makers of the documentary had challenged the CBFC's order to impose certain cuts and seek NOCs from the BJP and the Congress for issuance of a certification.
Close Story