AAP govt ties up with private labs to improve food quality in Delhi restaurants
More food testing labs in Delhi means faster redressal of complaints.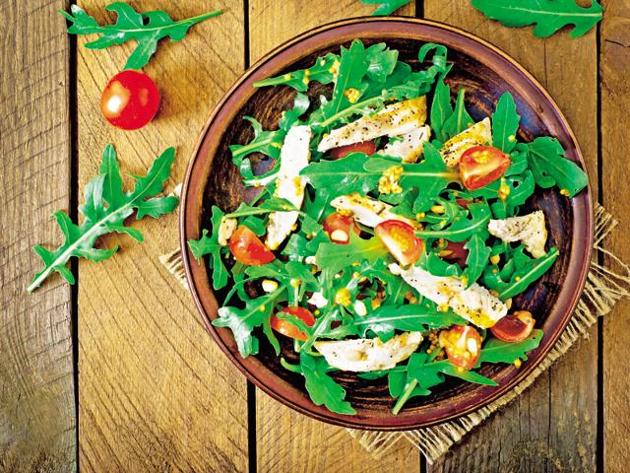 Updated on Apr 18, 2017 01:24 PM IST
New Delhi: To ensure better and frequent monitoring of food served in restaurants and even on streets, Delhi's food safety department tied up with 18 private labs in the city for picking up samples, testing them and providing a report.
Delhi has only one government lab that would test food samples, resulting in a huge backlog. The private labs that the Delhi government tied up with are NABL accredited, which assures quality.
"It is a force multiplier for the government. With the one lab and limited man-power, it was just not possible for us to cover entire Delhi. Now we will be able to do 20 times as many tests we were previously conducting," said Dr Mrinalini Darswal, Delhi's food safety commissioner.
This will also combat the perpetual shortage of staff in the department.
"There are not food safety officers to monitor every food vendor in Delhi. Currently there are 16 officers against 32 sanctioned posts and even that is not enough. Partnering with these labs we would be able to pick up more samples and it is as good as having 19 functioning food safety labs," said Darswal.
The government tied up with these labs in February and a computerised system of giving the reports was set up.
"The labs get paid R 5,000 per sample for collection and testing, this is the rate fixed by the FSSAI (Food Safety and Standards Authority of India). We have tried this method for some time now, which is why we were able to conduct the emergency inspections of the mid-day meal kitchen efficiently," said Dr Darswal.
The food safety department started a drive to check all the mid-day meal kitchens on February 20 after nine children fell ill at a Delhi government school after consuming food that had a dead rat in it.
These labs would, however, be authorised to pick up only surveillance samples. "After the reports of the surveillance samples come in, we will be able to pin point 2 or 3 vendors whose samples fail. Our food safety officers can then go to these shops and collect a legal sample, which is a tedious procedure and is time-consuming," said Darswal.
A 'legal sample' is when a specified quantity of a food item, according to the food safety regulations, bearing the same batch number is picked up from a single shop after following due procedure.
Close Story