Breach of faith: Kerala madrasa scandal must not be politicised
Updated on Nov 30, 2015 11:21 PM IST
Law enforcers must investigate and prosecute sex offenders irrespective of their religious order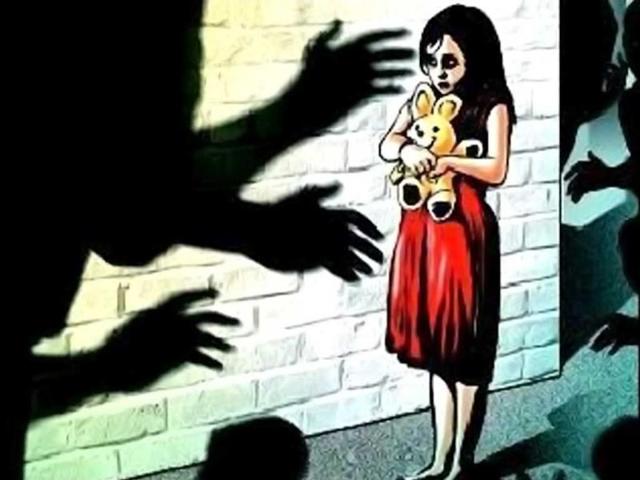 Disturbing reports from Kerala about the alleged abuse of both male and female students at a madrasa is only the latest in a series of scandalous revelations that have occasionally shaken religious establishments in India. However, coming in the backdrop of a nationwide debate on tolerance and religious minorities, we have to go that extra mile to underline that sexual abuse grossly violates laws of the land, and law enforcers must rise above narrow divides in their call of duty.
As it happens, even Facebook, born in the free-speech-loving US, suspended the account of journalist VP Rajeena and reinstated her account after protests. Events following her allegations in a Facebook post of alleged child abuse at a madrasa in Kozhikode in Kerala even prompted a leading Sunni cleric to make remarks that outraged activists as he questioned the capabilities of women.
It does not help bland denials that a Malayalam film director has said that he, too, suffered sexual abuse as a madrasa student. There have been subsequent reports of clerics alleging attempts to malign Islamic institutions.
The simple fact is that statements made on record as evidence cannot be overlooked by law enforcers. Also, India has the dubious honour of clergymen of various hues facing allegations of misconduct or worse.
In 2011, a bishop of Kerala's prominent Marthoma Church was sued on charges of sodomy by a former employee and was replaced as he faced investigations. In 2008, Sister Jesme resigned as a college principal in Kerala after 33 years as a nun and later wrote an autobiography in which she detailed sexual abuse in churches. Hindu pontiff Jayendra Saraswathi, the Sankaracharya of the Kanchi Kamakoti Peetham, was acquitted in 2013 of a 2004 murder charge and also faced allegations of sexual misconduct by a Tamil writer. Swami Nithyananda faced a rape trial in Karnataka. In the north, Asaram has faced charges of rape and murder.
Violation of law can happen in any religious order and it is for law enforcers to investigate and prosecute wrongdoers as necessary. Undue attempts to politicise the issue need to be avoided.
Personalise your news feed. Follow trending topics