Right technology a must for employees
HT ShineJobs Correspondent
Feb 22, 2017 03:43 PM IST
Technology is enabling companies to connect with employees in more ways than ever to create a more modern and customised learning experience
Equipping employees with the latest digital technology, having accessible leaders and strong company values are important factors that reflect on an employee's success or failure within the company, says a global engagement study released by Oracle Corporation.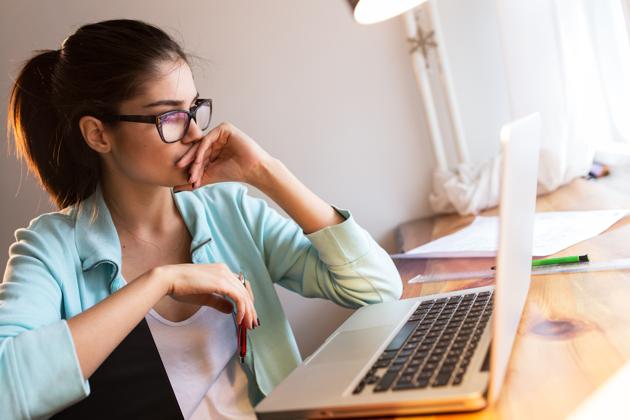 Technology is enabling companies to connect with employees in more ways than ever to create a more modern and customised learning experience. However, findings from the study indicate low marks when it comes to companies capitalising on this—only 49% respondents say that their company uses the latest technology to enable them to effectively perform in their role, says the study that includes feedback from nearly 5,000 full-time employees at organisations with 250 or more employees.
"The all-digital world is changing how we live, how we work and how business is conducted," says Yazad Dalal, head of human capital management (HCM), Oracle APAC.
"Gone are the days when the workplace was merely a physical space that employees occupied between 9am to 5pm. The separation between professional and personal lives has dissolved through the use of mobile devices, changing work patterns, and the change in attitude towards work by employees and employers. It is obvious that employees are digital consumers first. We believe the employee experience must match the consumer experience, at a minimum."
The findings also express that a strong presence in leadership goes a long way in ensuring employee satisfaction. The study indicates that productivity starts with on-boarding. Across Asia Pacific, employees are unsatisfied with the process, with only 48% agreeing that company on-boarding practices set them up for growth and success.
Not only are managers the first impressions of a company during on-boarding, but they are also the first example of direction for the new worker.
Only 49% of those polled viewed their leaders as visible and approachable.