Patralekhaa: How and what people will perceive is really not in my hand
Jan 13, 2023 07:20 PM IST
Patralekhaa says things like audiences have forgotten her or if she holds any relevance are really not her concerns.
The popular saying 'out of sight, out of mind' stands true in the showbiz, where audiences tend to forget about an actor if one is away from the screen for a long time. However, actor Patralekhaa, who didn't have any release in the last one year does not seem to be bothered by any of these notions.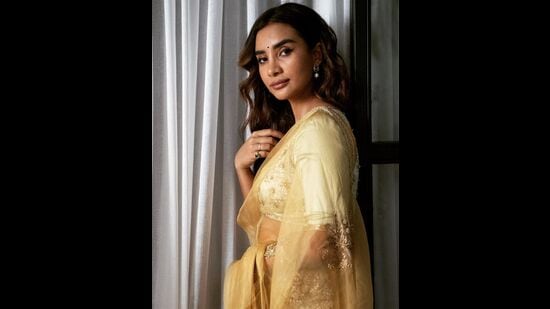 "Things like if the audiences have forgotten me or if I hold relevance are really not my concerns. I believe in continuing to do the work that makes me happy and when it comes out and is good enough, it is going to touch the chord with the audiences undoubtedly," she reasons.
The actor further asserts that she works for herself and her happiness, and feels satisfied with what she is putting out there. "So largely, I feel it is more about me. Apart from that, how and what people will perceive is really not in my hand. It is beyond. And that's why is does not affect me as such," she adds.
The City Light actor is also grateful for living in the age of social media as it helps her to stay relevant, no matter which part of the world she is in. "Today, if you are alive on a social media platform, you are alive. I feel the reach of social media is so vast, that if you put up a picture, it brings you back in the game. Social media does not let the audiences forget you," she says.
As far as facing dearth of work because of being away from the screen for too long is concerned, Patralekhaa says it's not true in her case, reason being the close-knit industry.
"Our industry is pretty close-knit and everybody knows who is being cast for what. So that way I am not apprehensive because I do not have to go out and ask for work. They already know what's coming and what I am working on. And these are the people who are going to give me work," she ends.